How CDW's IT Financial Optimization Services Help Drive Budget Value
With the right guidance, ServiceNow can secure ROI on your IT spend.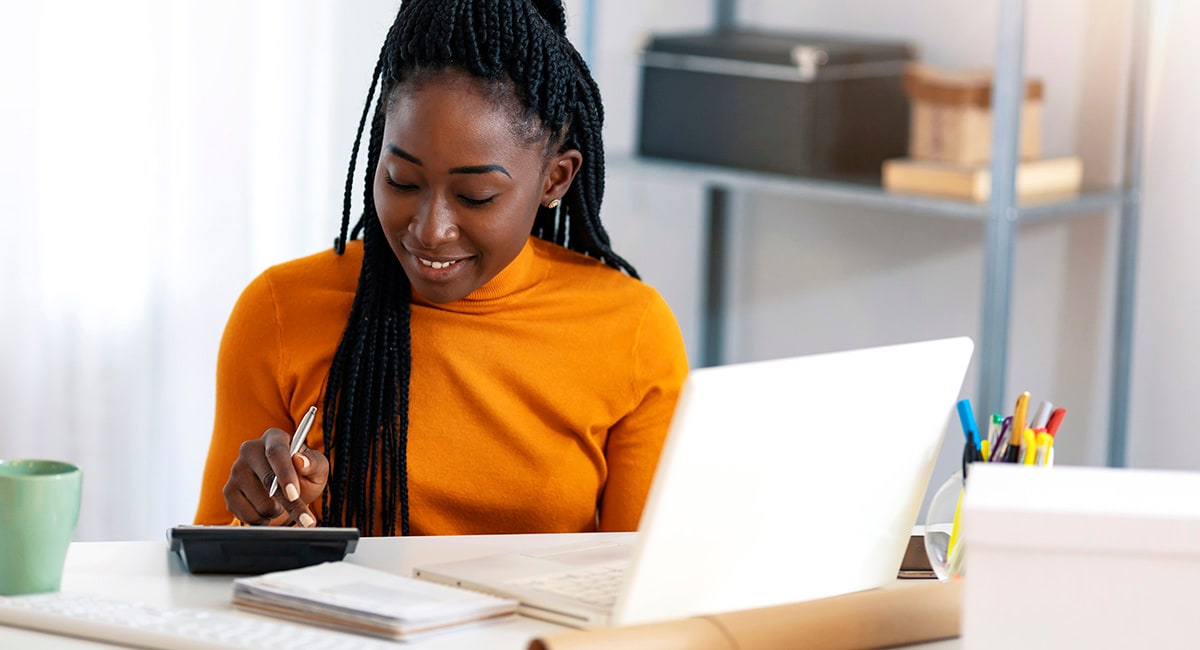 This blog was cowritten by Tom Urban, vice president of sales and operations at Align Financials.
While a COVID-19 vaccine is encouraging, companies are still facing a tremendous challenge to keep the wheels turning while teams work remotely.
Discover how CDW can assist you with your ServiceNow needs.
IT and Finance teams are under huge pressure to optimize IT spend in the short term while looking at the long-term effects of their decisions.
Where Is IT Spend Going?
Leveraging yesterday's solutions for tomorrow's problems is no longer good enough. Companies are turning to cloud solutions that not only keep teams connected but also provide visibility into all aspects of their IT spend. In most organizations, these break down into 3 main areas:
Plan. Teams need to stay aligned with strategic goals while maintaining short-term visibility. They have to adapt quickly as priorities change ― without the option of having everyone physically in the same room to debate the pros and cons. Planning information has to be done in real-time and the impact of their decisions have to be fed back in so adjustments can be made with current information.
Act. Once a strategy has been set and budgeting initiatives determined, teams must streamline the effort to deliver services, projects and demands. This requires workflow visibility ― from request to retirement. Solutions should seamlessly blend into existing environments and streamline work efforts ― while lowering costs.
Assess. Continuous process improvement requires a continuous process. Too often, IT is called upon to solve other department's challenges while having to squeeze in its own initiatives. Rather than starting with a framework and achieving regular enhancements, too often the IT team has to cobble together disparate one-off solutions that take years to realize any value.
ServiceNow for Financial Optimization
While all of this may seem obvious, IT teams have the additional challenge of providing demonstrable ROI in less than 12 months. Looking out at 3- to 5-year horizons is a thing of the past. But what if you already had the solution ― and you could start seeing results in less than 4 months?
If the notion of having a framework that drives continuous process improvement seems out of reach, you owe it to yourself to look at what CDW is doing with the latest release of ServiceNow. Adding IT financial optimization to ServiceNow is like taking your car in for a tune-up and doubling your fuel economy as a bonus.
To learn more about the benefits of leveraging ServiceNow for IT financial optimization, we invite you to watch our on-demand webinar "IT Financial Optimization with ServiceNow", which provides more details on how optimize your IT financials – from IT budgeting through procurement optimization and finally to showback and bill of IT.