How Are IT Leaders Strategically Replatforming?
When corporate shifts require upgrading legacy platforms, a strategic replatforming approach can help.
Cloud Investments Are Reaching All-time Highs
percentage of IT leaders who see the cloud as a cornerstone of their digital strategy1
percentage of IT organizations that have accelerated migration to the cloud over the past 12 months2
How do IT organizations make a smart cloud transformation?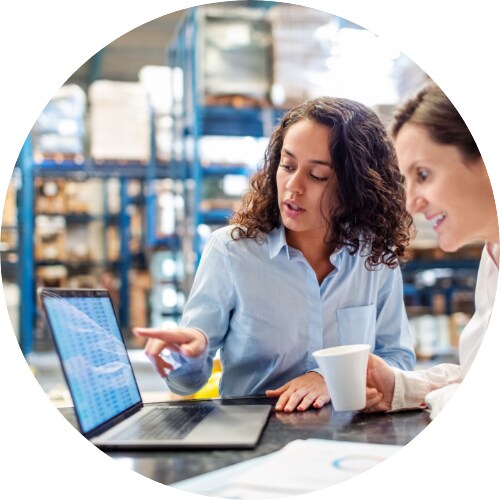 Finding a New Cloud-based Home
for an Innovative Trading Platform
A transportation and warehousing logistics company was being divested from its parent company as part of a new joint venture. As a result, they were losing a blockchain-based exchange platform. They needed to quickly replatform with a new cloud-based architecture from one of the three main hyperscalers.
Working with CDW, the company defined the following needs:
Replicate as-is initially
Continue to evolve and enhance upon the current functionality
Increase responsiveness, resilience and functionality
Finding the Right Hyperscale Opportunity
CDW's key contact with the customer had prior experience working with CDW and CDW Digital Velocity services in a previous role. The contact immediately engaged CDW with C-level leadership to discuss their goals for the application.
CDW's Digital Velocity experts evaluated the customer's architecture and design pattern and suggested a new AWS-, Azure- or Google Cloud Platform-based design. Next, they looked at instrumenting CI, CD and IaC processes to optimize a future-state maintenance and enhancements program.
CDW Digital Velocity Services
Build faster and be stronger. Whether you need us behind the scenes or on the front lines, from code to cloud and data center to database, our teams are focused on increasing your organization's digital velocity.
CDW Amplified™ Support Services
Our team of experts and certified engineers provide remote and on-site support that keeps complex cloud-based and hybrid systems healthy — so your team can focus on the core competencies, differentiators and strategic endeavors of your business.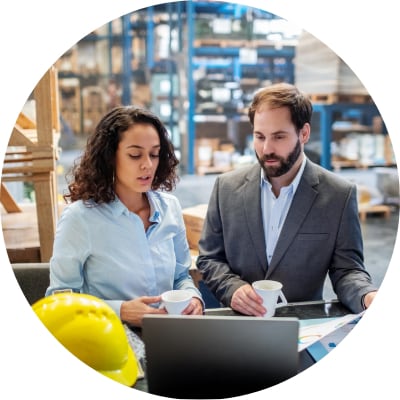 Support Services Ensure
a Seamless Transition
Once the solutions had been agreed upon, CDW migrated the paperless, visibility and integration/analytics application modules to accommodate refactoring and redesign as needed for agnostic synergies.
A technology partner with deep expertise in hyperscale opportunities ensured best-fit solutions were presented and considered.
Consistent meetings and detailed reviews of the SOW built a trusting relationship between the logistics company and the technology partner.
Active participation of the organization's C-level decision-makers created a quick transition.
Implementation is still ongoing, but the logistics company plans to run their application within public clouds and continue to innovate their business as they serve a global clientele.
Sources:
1 Deloitte, "Closing the cloud strategy, technology, and innovation gap," 2022 
2 Foundry, "How are IT decision-makers shifting to the cloud?" 2022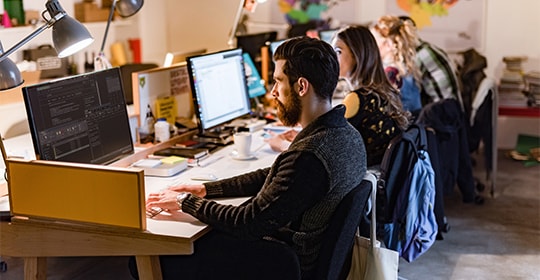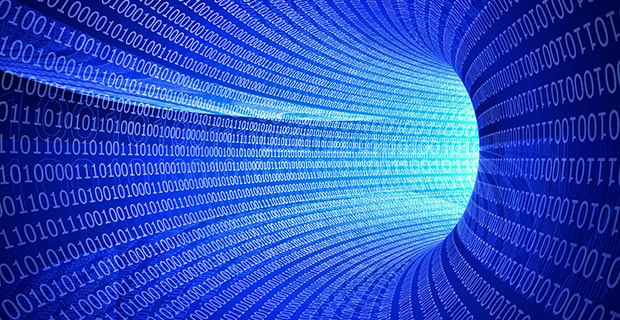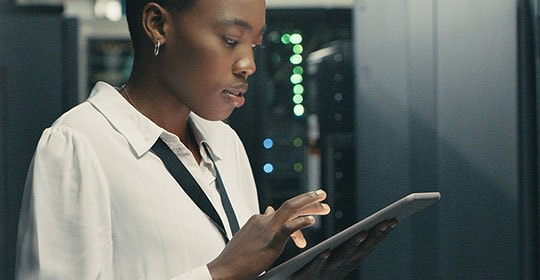 View All