When a Merger Means Migrating to an On-Premises Environment
Migrating merged infrastructures in a regulated industry like healthcare requires careful consideration of compliance requirements.
On-premises Data Centers Come at a Cost
starting cost to build a small (~10k sq. ft.) data center1
percentage the colocation market is growing year over year2
Can organizations keep data close without breaking the bank?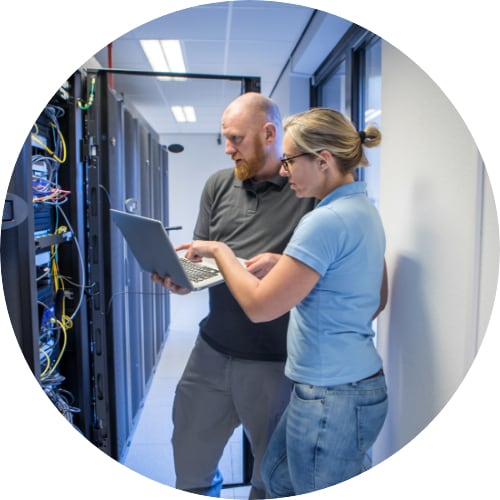 Custom Support Services
Bring It All Together
A healthcare software and services company recently acquired another organization. In the process of aligning their solutions, the company's data center team realized they needed to migrate their infrastructure to an on-premises environment.
Working with CDW, the customer determined the following needs:
Move their infrastructure out of a hosted data center into an internally controlled environment
Improve control, visibility, reliability and access for data across the organization
Achieve greater business adaptability and speed to market
Finding a Way Forward When
the Cloud Isn't an Option
To create a suitable data center environment, the customer chose to go with Dell, Pure, Palo Alto and Rubrik solutions provided through CDW. Rather than investing in physical buildings, the new environment would be hosted by a colocation provider.
CDW Digital Velocity Services
Build faster and be stronger. Whether you need us behind the scenes or on the front lines, from code to cloud and data center to database, our teams are focused on increasing your organization's digital velocity.
CDW Amplified™ Support Services
Our team of experts and certified engineers provides remote and onsite support that keeps complex cloud-based and hybrid systems healthy — so your team can focus on core competencies, differentiators and strategic endeavors to strengthen the business.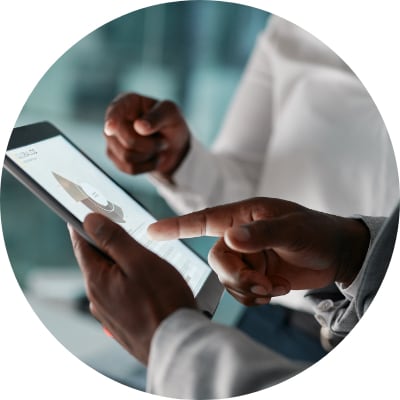 Better Access, More Control,
Enhanced Resilience
In addition to creating a colocation data center environment, the healthcare company was also able to incorporate built-in disaster recovery.
A technology partner that understands how technology can help drive strategic business initiatives ensures outcomes are part of the solution.
The sellers worked with multiple ISAs and FSAs and tapped into the CDW legal team to help get a master services agreement (MSA) in place, allowing CDW to deliver best-in-class services and solutions.
Enhanced business capabilities will allow the healthcare company to expand their own footprint with customers.
Sources:
1 CDW, "Cloud vs. Colocation: What's the Difference and How Do You Find the Right Mix?" February 2023 
2 Data Center Dynamics, "The rebirth of colocation," October 2021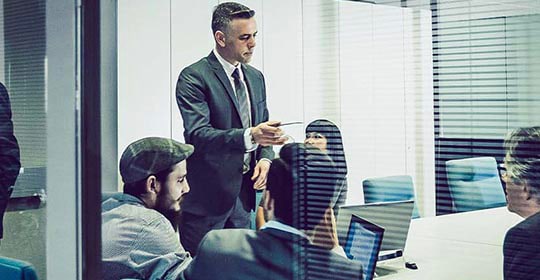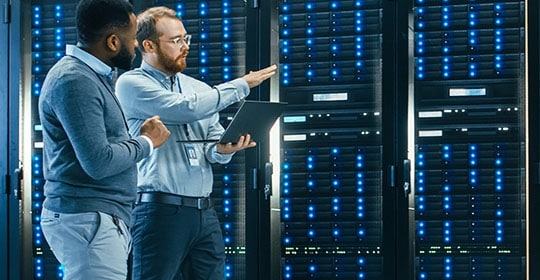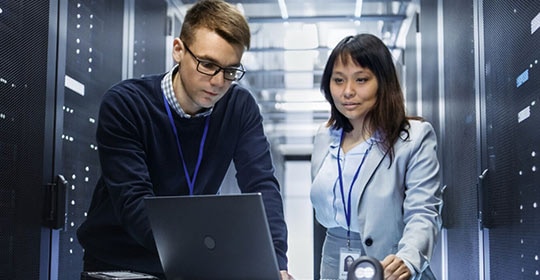 View All