Analytics as a Service (AaaS) Turns Big Data into Business Value
Struggling to help your lines of business transform IoT and other data into actionable insights? Look to the cloud.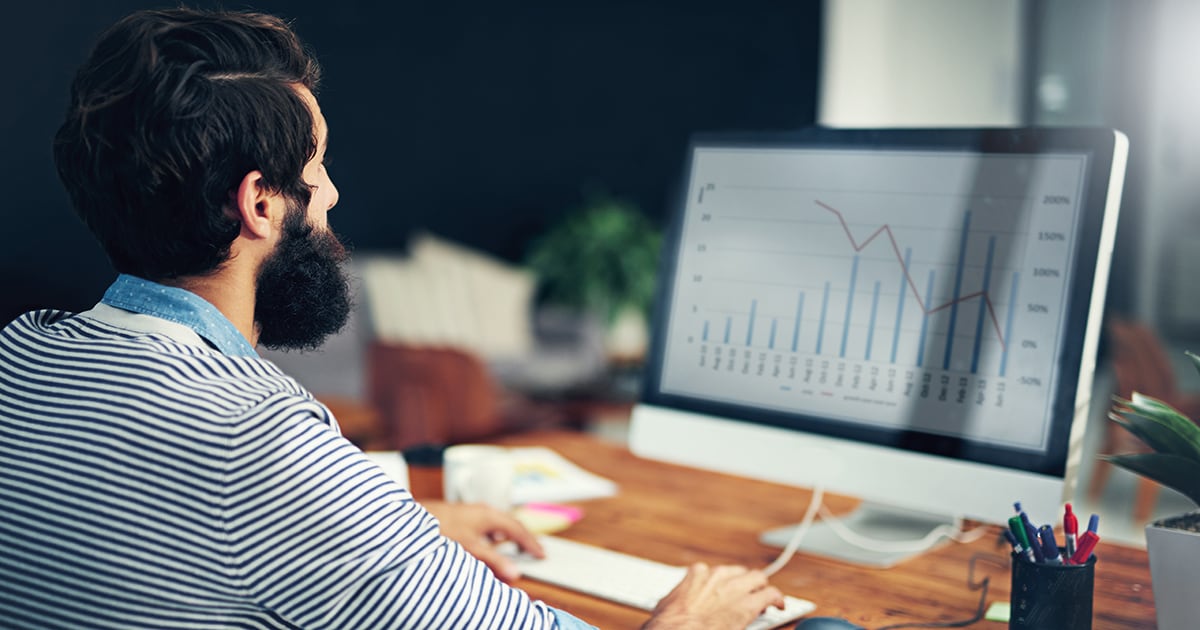 Knowledge is power, but traditionally that power came at the price of owning and managing on-premises analytics tools. Analytics as a Service (AaaS) can significantly lower that cost, but often those savings aren't the only or even primary reason to consider these solutions.
AaaS is a term that's often used too broadly. For example, some people use it to describe a bundle of services that includes cloud-based analytics tools and consulting, such as data cleanup and normalization. Those bundles currently are niche solutions, ones that take IT completely out of the picture.
The most widely used AaaS solutions are hosted environments for analytics. AaaS is an excellent way to gain actionable insights from the enormous amounts of data coming from sources such as the Internet of Things (IoT).
Navigating the Options
As with other hosted solutions, AaaS can be more cost-friendly than owning and managing on-prem analytics hardware and software. One reason why many enterprises turn to CDW when considering AaaS is because we can evaluate the economics to determine how much they can save.
Even when the potential savings are negligible, some enterprises take the plunge anyway because AaaS aligns with their company's cloud-first strategy. In other cases, the big draw is access to the latest-and-greatest product features before they come to on-prem versions.
An aspect that hosted and on-prem analytics have in common is they're only as good as the data they're fed: bad data in, bad data out. This is another reason why many enterprises partner with CDW for AaaS. We can help develop strategies and processes for cleaning, formatting and more to maximize data quality.
Some enterprises are reluctant to use AaaS because they fear losing control of their data and thus potentially falling out of compliance with laws such as HIPAA. CDW often helps avoid those risks by developing procedures to ensure their data stays secure and private both at rest and in motion. We do that partly by using our hands-on, multi-vertical experience with HIPAA, PCI and other regulations for applications such as identity and access management, mobility and hybrid cloud.
A small U.S. bank that did all of its analytics manually became a recent success story for CDW. When assessing their strategies, we didn't come in with a recommended vendor — or even recommend AaaS right off the bat. Instead, we focused on their business goals, including future state applications such as adding in external data, and the types of reports they wanted stakeholders, such as board members, to receive. All that led to a back and forth between multiple CDW partners with on-prem and AaaS solutions, with IBM Cognos eventually rising to the top.
If your lines of business are struggling to mine data for insights, AaaS is a proven way to help. And in the process, IT avoids the complexity and often cost of standing up an analytics environment on-prem. It's a win-win for the entire organization.
Learn more about CDW's Digital Transformation solutions and services.