3 Options to Deal with the Windows Server 2008 End of Support
Organizations have several ways to prepare for the deadline, but they need to act soon.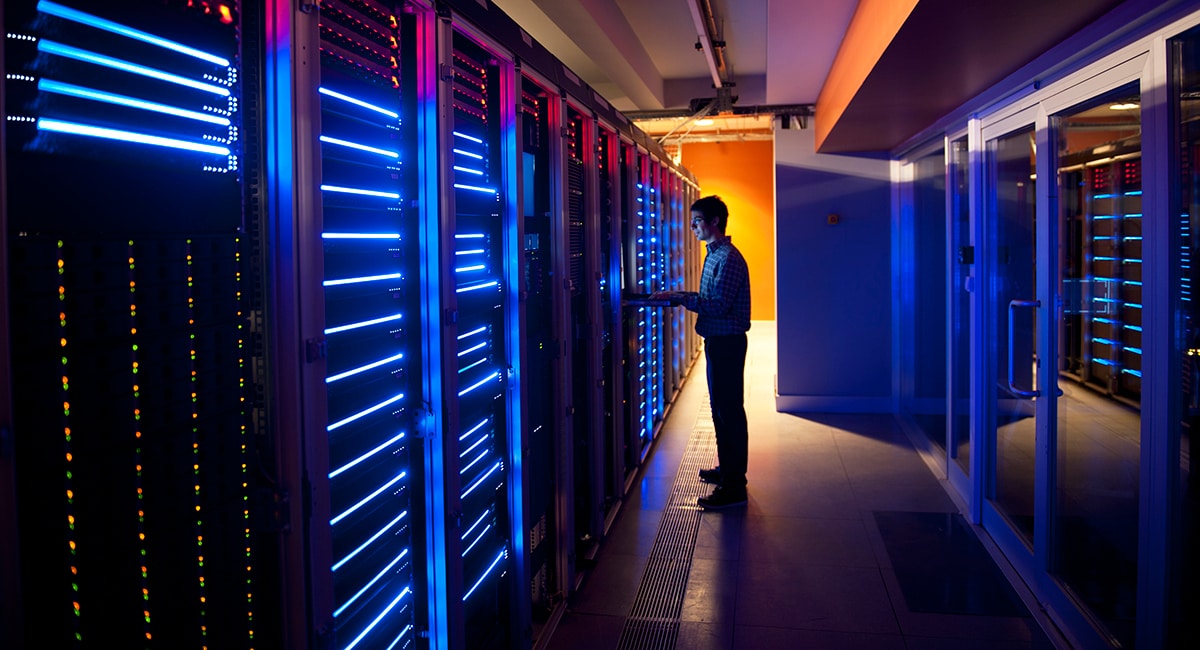 If you're not ready for the Windows Server 2008 end-of-support deadline in January 2020, you're not alone.
From my conversations with customers, it seems that many organizations are putting off preparations, prioritizing the urgency of day-to-day tasks over the looming deadline. This often happens when IT infrastructure falls into extended support, and it's natural for people to stall when confronted with a large, maintenance-focused task that isn't part of their usual routine. But the deadline is coming whether organizations are prepared or not, and they need to start laying the groundwork now to avoid a situation where they're scrambling at the last minute.
The good news is that IT managers have several options for avoiding exorbitant extended support fees. By doing some careful thinking and planning now, they can ensure they're well-positioned to take the route that's right for them.
Deploy New Hardware
If your data center infrastructure itself is aging, the Windows Server 2008 end-of-support deadline could be the event that spurs a modernization effort. This is, of course, a costly option, but if an organization is already planning to replace servers, the Windows Server 2008 deadline presents an opportunity to deal with multiple issues simultaneously. An important note: Updating hardware will be an option only for applications that are already compatible with newer server versions. This may not be a viable option for some organizations with legacy applications.
Upgrade in Place
Because of the ease of in-place upgrades, in which a supported operating system is installed on existing hardware, I previously assumed that most organizations would take this route. The expense and time required for upgrading servers in place is, of course, far less than that of deploying new hardware, but this option still allows organizations to avoid the high cost of extended support. As with a new hardware deployment, however, upgrading in place requires organizations to update applications to run on modern platforms. For organizations that haven't already begun this process, time is running out.
Migrate to Azure
Migrating to Azure allows organizations to continue to run applications on Windows Server 2008 without paying for extended support. Microsoft is offering three free years of extended support to organizations that migrate their Windows 2008 workloads to Azure.
This is an attractive option, and it's probably the route that will be taken by most customers with workloads that must stay on Windows 2008. But organizations that opt for a cloud migration should do so with a plan. Otherwise, they're unlikely to get the most out of their cloud investments, and in three years they'll end up in exactly the same place they are now: scrambling to come up with a solution before another end-of-support deadline.
The current moment represents an opportunity for organizations not only to shore up their Windows 2008 environments, but also to begin migrating to public cloud resources in a way that will create long-term value. Especially if organizations have been delaying cloud migrations (a fair bet for companies that have also put off preparations for the Windows 2008 end-of-support deadline), it might make sense to look into working with a partner such as CDW for cloud migration services.
During an Azure migration, CDW's solution architects lead organizations through a four-stage process:
First, in the Envision stage, we assess customers' existing environments and help them understand the costs of moving their on-premises workloads to Azure, as well as the expected performance of those workloads.
In the Success Planning stage, we work through technical design considerations and address areas such as security, cost management and app modernization.
In the Success Orchestration stage, we work with organizations to deploy their Azure environments and establish the connectivity and integration required to meet their cloud objectives.
Finally, in the Manage and Measure stage, we ensure ongoing governance and support of the organization's Azure environment.
It's understandable why a looming end-of-support deadline might feel like a cloud hanging over IT managers' heads. But instead of stressing out, they can use the opportunity to modernize their data center operations and develop a comprehensive cloud strategy.
We can help.
To learn more about how CDW's Microsoft Azure services can help you implement Azure into your current infrastructure, visit CDW.com/Azure.
This blog post brought to you by: