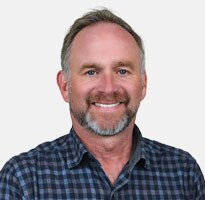 Vice President and General Manager, Digital Velocity
Andrew Cadwell is vice president and general manager of digital velocity for CDW. Cadwell is responsible for the digital velocity solutions team focusing on cloud-native services, software development and data orchestration capabilities including advisory, consulting and development services. 
Prior to joining CDW, Cadwell was founder, managing partner and CEO at IGNW, a leading provider of cloud-native professional services acquired by CDW in July 2020. Before IGNW, Cadwell was president at Presidio Network Solutions and president at INX.
Cadwell attended the University of Utah. He is a member of Society for Information Management (SIM).