We work to build a better tomorrow by investing in the success of our customers, coworkers and communities.
For nearly 35 years, CDW and its coworkers have supported and improved the communities where we live and work through a variety of programs, establishing a company culture that values strong corporate citizenship. Today, we focus our Community Relations efforts in three main areas: education and workforce development, health and wellness and military and veterans. Learn more about giving back while working at CDW.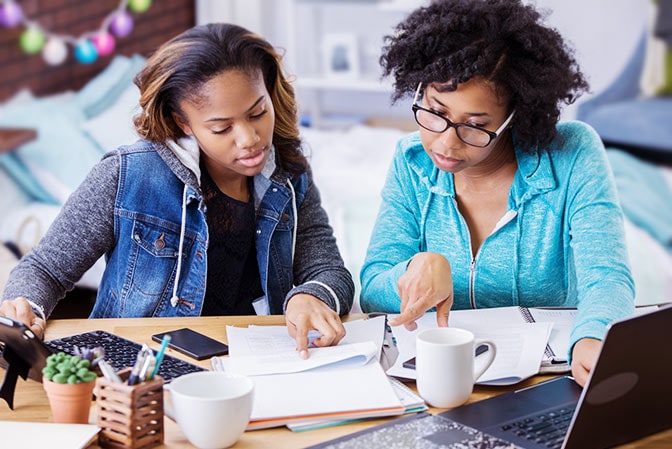 Education and Workforce Development
We support schools and organizations focused on improving K-12 academic achievement with a focus in science, technology, engineering and math (STEM). We also support educational programs that help transition students from school to the technical workforce with mentorships and workforce development. 
Health and Wellness
We strive to improve the quality and accessibility of programs designed to prevent disease and injury, improve the health of patients and enhance quality of life. We seek partnerships with organizations that advance health and wellness through innovation and technology.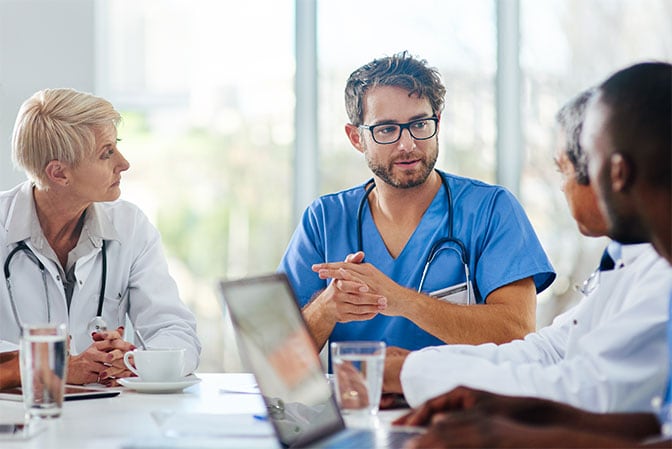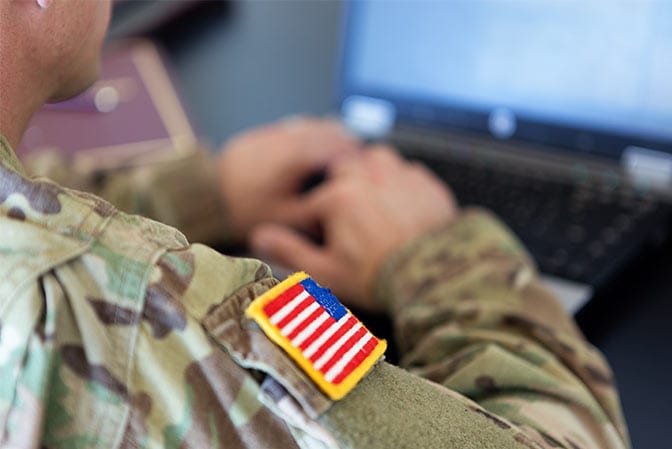 Military and Veterans
CDW honors patriotism and service to our country as we believe those who wear the uniform do so with a sense of duty. We honor our veterans, wounded warriors, active-duty service members and their families by providing technology and support while deployed and after they return home. 

CDW does not consider contributions to:
Individuals 

Capital campaigns 

Religious organizations

Politicians, political organizations or lobbying activities 

Local organizations that raise funds to send overseas

Organizations that advocate, support or practice activities inconsistent with CDW's non-discrimination policies, whether based on race, color, religion, gender, gender identity or expression, sexual orientation, national origin, disability, age or status as a protected veteran