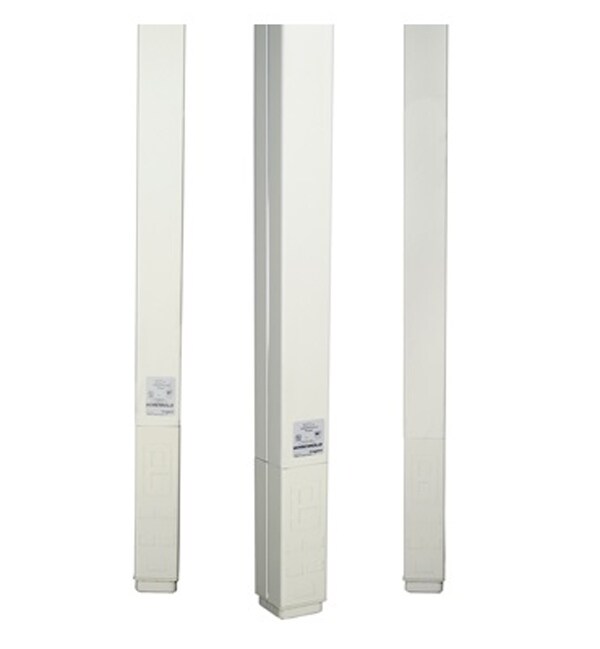 Know your gear
Dropping power and communications – neatly and simply – from up there to down here: that's what Wiremold® Tele-Power Poles are all about. Their sole purpose is to get the business end of your wiring needs down to your office equipment, phones, PCs, and task lighting. Specifically, in away-from-wall locations in open commercial office areas, schools, labs, stores, and other sites.



Whatever kind of power or communications wiring you need to bring down to the desk side, workstations, or cash registers – Wiremold Tele-Power Poles handle all your needs effortlessly. For your modular office furniture – our poles easily provide the hook up to feed office

partitions. The poles are available with specialized electrical circuits such as dedicated/isolated ground, and with Sentrex® surge protection modules. Without electrical power; you may devote the vertical drop poles entirely to communications and/or power feeds.