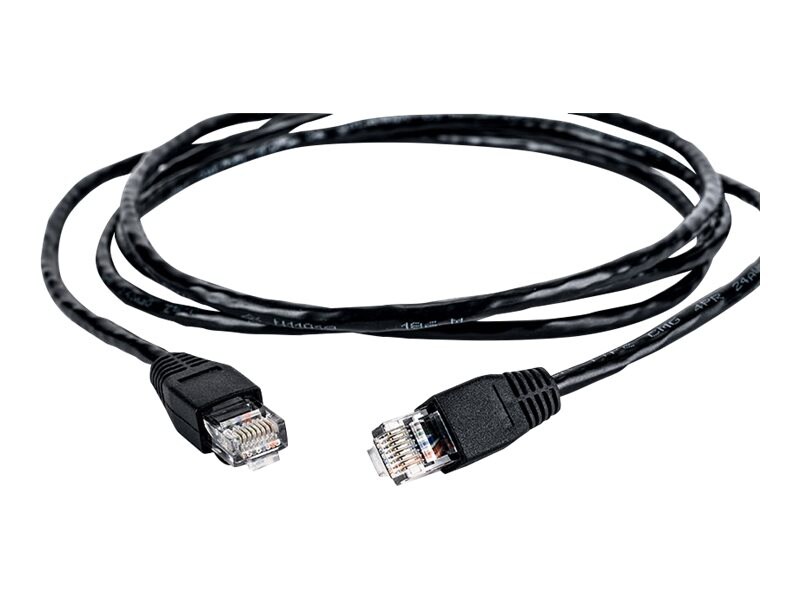 Quick tech specs
Configure these sensors to meet your needs and scale to your growth
Save on installation with easily mounted sensors that come with all needed cables and mounting hardware
Be notified when conditions exceed thresholds to protect critical equipment
View All
Know your gear
The Vertiv Liebert SN-TH Modular Sensor (SN-TH) is a temperature and humidity sensor with two probes, supporting a custom string, modular design with separate sensors and cables. The sensor is designed to assist in monitoring conditions within a rack or network closet and can be placed in any area to read temperature and humidity levels. It is the only sensor compatible with Vertiv products such as UPS, PDU and serial consoles.

Modular Sensors
They are separate probes, each shipped with a 6.6ft (2m) cable for connection to a Liebert monitoring product. There are specific configurations to monitor digital inputs or temperature (1 probe each), or both temperature and humidity (2 probes).

Environmental Monitoring
Have efficient thermal management by being well informed of the environmental conditions such as temperature and humidity by viewing them remotely.

Immediate Alerts
You can be notified when conditions exceed thresholds to protect critical equipment. Prevent issues or resolve them fast.

No Set-up Required
It is easily integrated with existing monitoring systems. Its auto-configuration feature saves you time and money in installation and operation. No need for tools to mount in Vertiv rack frame. It can be placed in any area within the rack to monitor temperature and humidity levels, including the door switch or smoke or water detectors.