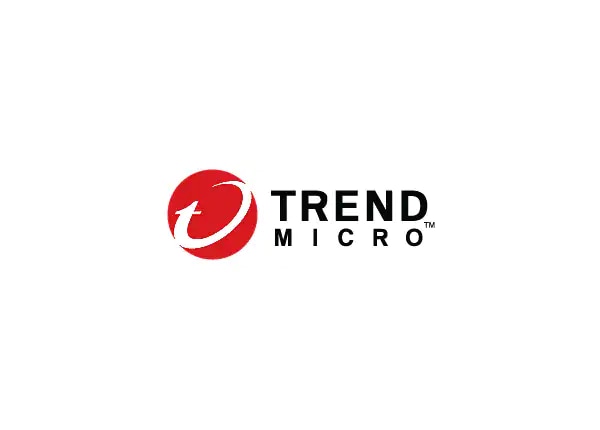 Software Details
Maintenance (renewal) (1 year)
hosted
51-250 licenses
View Tech Specs
Know your gear
InterScan Web Security as a Service (IWSaaS) is Trend Micro's newest security application that runs in a cloud environment. One of the key benefits IWSaaS is that there is no capital expenditure as investments are not required for either hardware or software. By using IWSaaS, you can focus on strategic security, such as policy and architecture, rather than on the operational tasks of managing network infrastructure.
Terms and Conditions
These services are considered Third Party Services, and this purchase is subject to CDW's Third Party Cloud Services Terms and Conditions, unless you have a written agreement with CDW covering your purchase of products and services, in which case this purchase is subject to such other written agreement.
The third-party Service Provider will provide these services directly to you pursuant to the Service Provider's standard terms and conditions or such other terms as agreed upon directly between you and the Service Provider. The Service Provider, not CDW, will be responsible to you for delivery and performance of these services. Except as otherwise set forth in the Service Provider's agreement, these services are non-cancellable, and all fees are non-refundable.