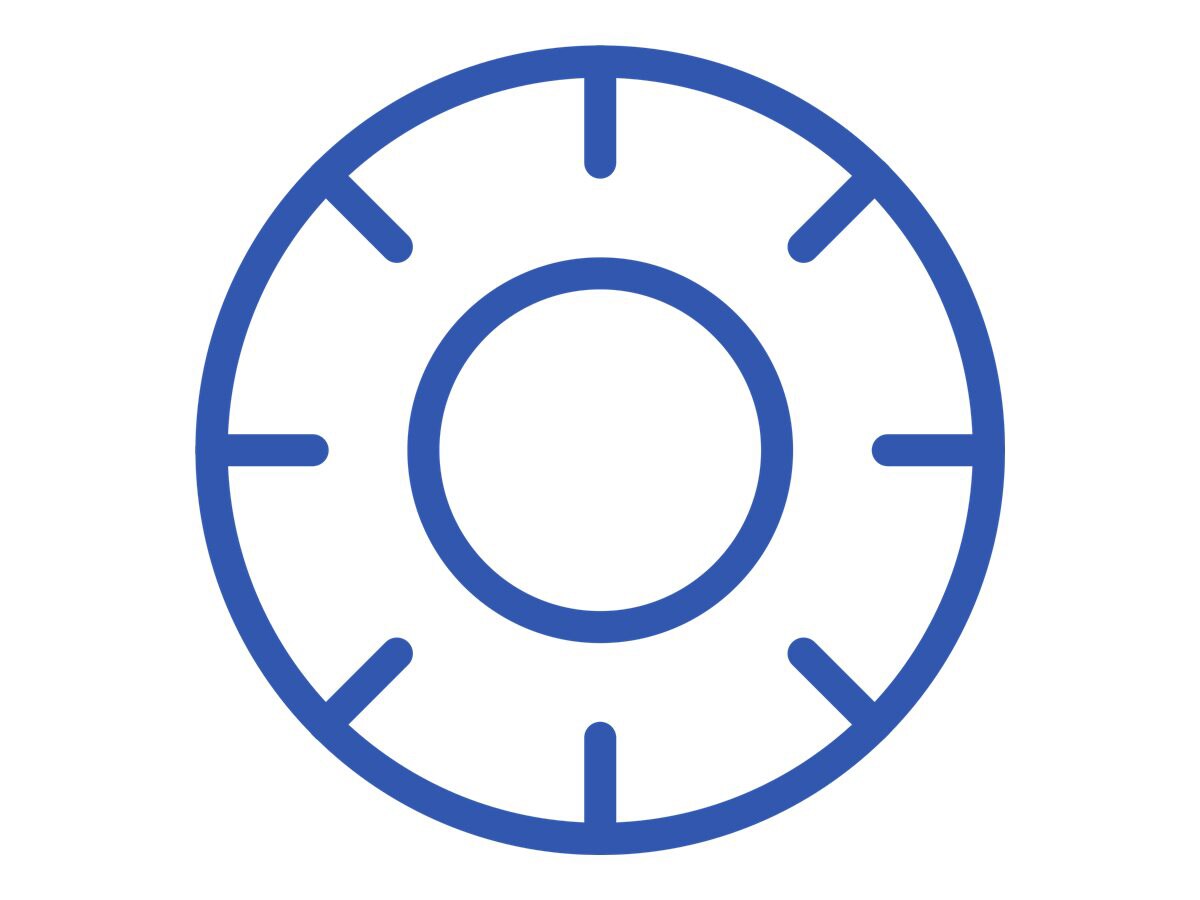 Know your gear
Mobile devices and media - along with the sensitive and valuable information that is stored on them - are especially at risk of loss or theft. A company's management team is responsible for taking all the appropriate steps to protect the organization's data.

SafeGuard Easy provides this protection: No unauthorized user may access the device and read data, or use the device as a tool to enter the company network. If a device gets into unauthorized hands, the data is protected even if the hard disk is removed. The entire hard disk is completely encrypted and a user authentication procedure runs before the operating system boots, providing secure protection.

SafeGuard Easy is truly user-proof. It operates transparently in the background, so end users don't have to undergo training or alter their work behaviors. For security officers, IT managers and system administrators, SafeGuard Easy offers transparent security, easy security policy implementation and simple deployment.

Whether a single laptop or 10,000 PCs need protection, SafeGuard Easy allows easy implementation and enforcement of the IT security policy. In a world where laptops and desktop PCs are lost every day and hackers attack corporate secrets every hour, SafeGuard Easy is a business necessity.
Contact Sales Assistance
(800) 800-4239
,
Monday-Friday 7am-7:30pm CT
Software Details
View Tech Specs