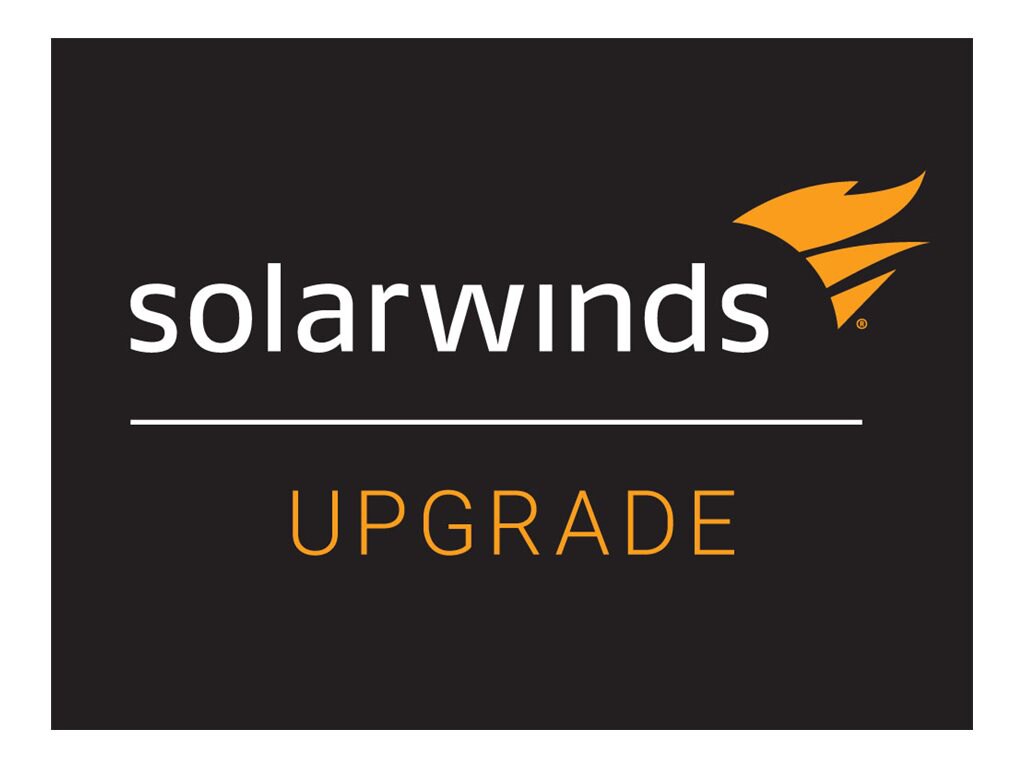 Software Details
version upgrade license + 1 Year Maintenance
upgrade from ver. 2
View Tech Specs
Know your gear
NetFlow Traffic Analyzer provides detailed visibility into network traffic behavior and trends. By leveraging Cisco's NetFlow protocol to extract data from routers, this Orion module provides an in-depth view into which users and applications are consuming the most bandwidth. Easy-to-read charts and tables enable you to quickly isolate the cause of network problems and plan for future capacity based on historical traffic trends.

NetFlow Traffic Analyzer displays network traffic by user, application, department, conversation, interface, and protocol. Integration with Orion offers deep drill-down across traffic patterns and into device performance, resulting in unprecedented visibility into usage, performance, and availability statistics. Competitive offerings merely infer and estimate utilization data.

Software maintenance for Orion includes these additional tools: report scheduler, account manager, report writer exclusions, additional reports, additional text-to-speech engines, database migration, and additional Orion maps.