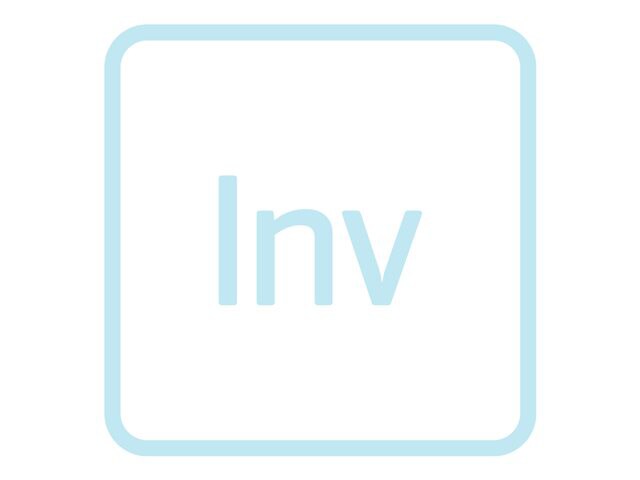 Know your gear
To effectively manage your enterprise, you need an accurate and thorough inventory of your PCs and servers. With the award-winning Snow Inventory you can collect all hardware and software information from your PCs efficiently without disturbing the users or the network.

Due to the low impact on the existing infrastructure, the program is excellent for large enterprises. The database which is created is designed for integration to other system e.g. Helpdesk systems. The unique design even makes it possible to scan PC that never logs on to the network.

Email system or connection to the Internet is all that are required to enable the IT-department to keep a detailed record of the PC. Snow Inventory supports all windows platforms and most of the common databases.

Snow Inventory allows you to inventory everything from on-site LAN and WAN PCs to disconnected remote users. The fully configurable agents are simple to deploy, yet non-intrusive to users. "Zero Footprint" option even allows you to inventory your systems via a logon script or email without installing or leaving a disk footprint on your clients. Or you can choose to deploy a fully configurable client or add powerful features like full scheduling and 'caching and forwarding' of inventory data.


Contact Sales Assistance
(800) 800-4239
,
Monday-Friday 7am-7:30pm CT
Software Details
1 computer
10000-19999 licenses
View Tech Specs