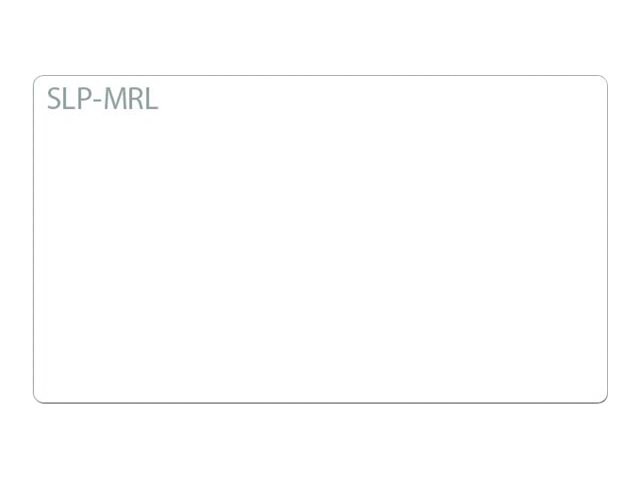 Know your gear
Seiko Instruments SmartLabels are available in a variety of sizes, types and styles so you can label just about anything! There are labels for floppy disks, video cassettes, name tags, 35mm slides, and more!

Label size: 1-1/8" x 2"

Labels per roll: 220

Rolls/box: 2

Color: White

Compatibility: Seiko Smart Label Printers 100, 120, 200, 220, 240, 410, 420, 430, 440, 450

General purpose white labels for medical labeling, reports, bar codes, inventory marking and more.