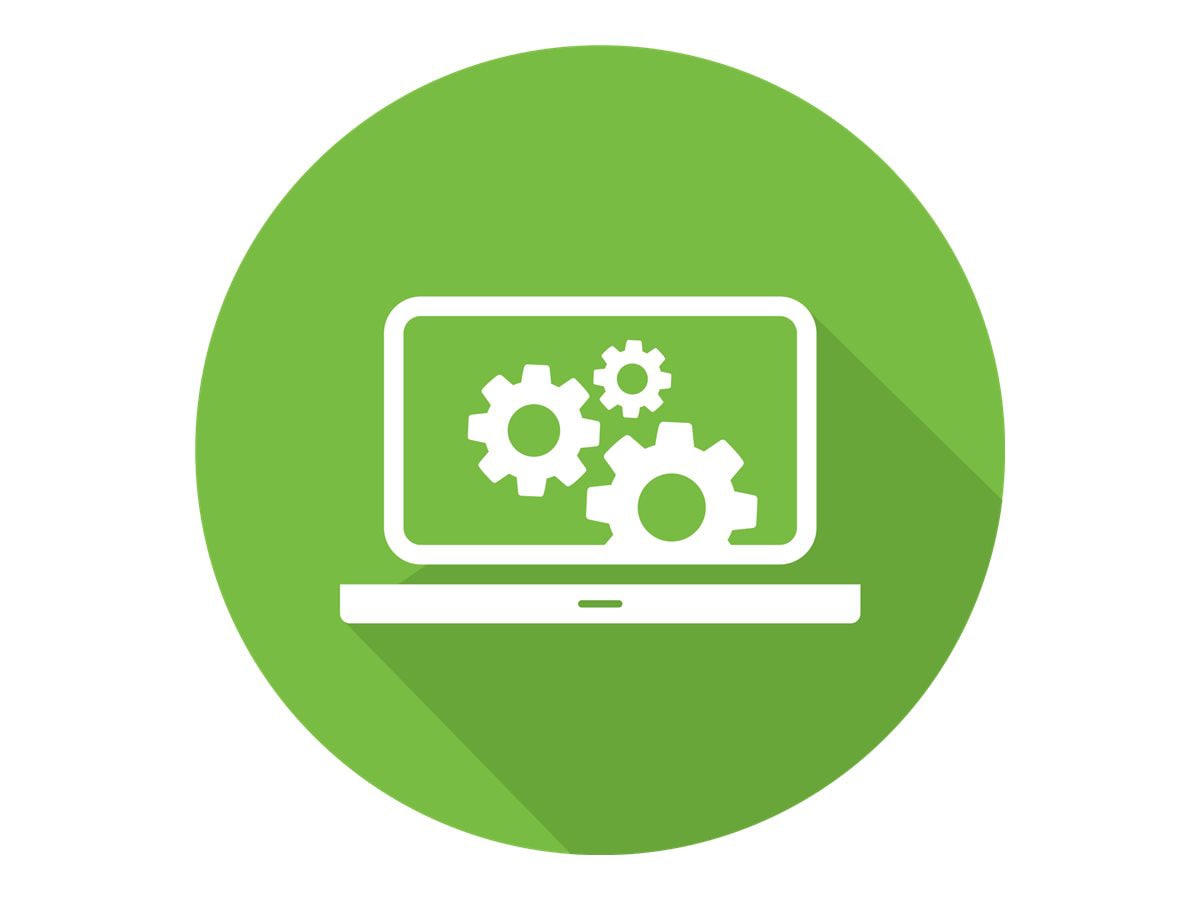 Software Details
Subscription upgrade license (1 year)
View Tech Specs
Know your gear
ScreenBeam Central Management System (CMS) is a full-featured software utility to remotely configure and manage your ScreenBeam wireless display receivers in medium to large deployments. CMS, easily manage ScreenBeam receivers distributed throughout multiple conference rooms, classrooms, buildings, and locations.

From a central location, remotely monitor receiver status, apply security policies, troubleshoot problems, perform a reset, update receivers, and more.

Whether receivers are managed as a group or individually, the Central Management System console gives IT full access to remotely manage or change the settings. For example, you can set a device's power management features or change the PIN. Remotely reboot a single receiver or group of receivers, as well as restore a receiver to factory settings when needed. When a problem is reported, CMS virtually eliminates the need to visit the location, ensuring that the wireless display stays up and running across your organization.

CMS dramatically reduces the cost of deploying and managing wireless display technology in medium to large deployments.