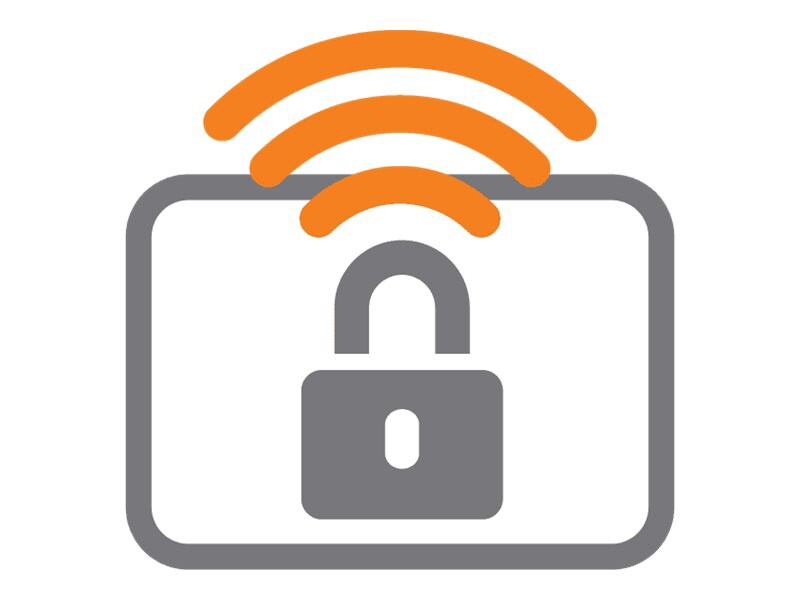 Know your gear
Cloudpath Enrollment System (ES) software is a security and policy management platform that enables any IT organization to protect the network by easily and definitively securing users and their wired and wireless devices — while freeing those users and IT itself from the tyranny of passwords.

Available cloud-managed or as a virtual instance and priced per user, Cloudpath software lets IT do with one system what usually requires many, while easily and automatically integrating with existing access and network security infrastructure.
Terms and Conditions
These services are considered Third Party Services, and this purchase is subject to CDW's Third Party Cloud Services Terms and Conditions, unless you have a written agreement with CDW covering your purchase of products and services, in which case this purchase is subject to such other written agreement.
The third-party Service Provider will provide these services directly to you pursuant to the Service Provider's standard terms and conditions or such other terms as agreed upon directly between you and the Service Provider. The Service Provider, not CDW, will be responsible to you for delivery and performance of these services. Except as otherwise set forth in the Service Provider's agreement, these services are non-cancellable, and all fees are non-refundable.
Software Details
Subscription license renewal (1 year) + 1 Year Maintenance & Support
unlimited devices
academic
10000+ level
View Tech Specs