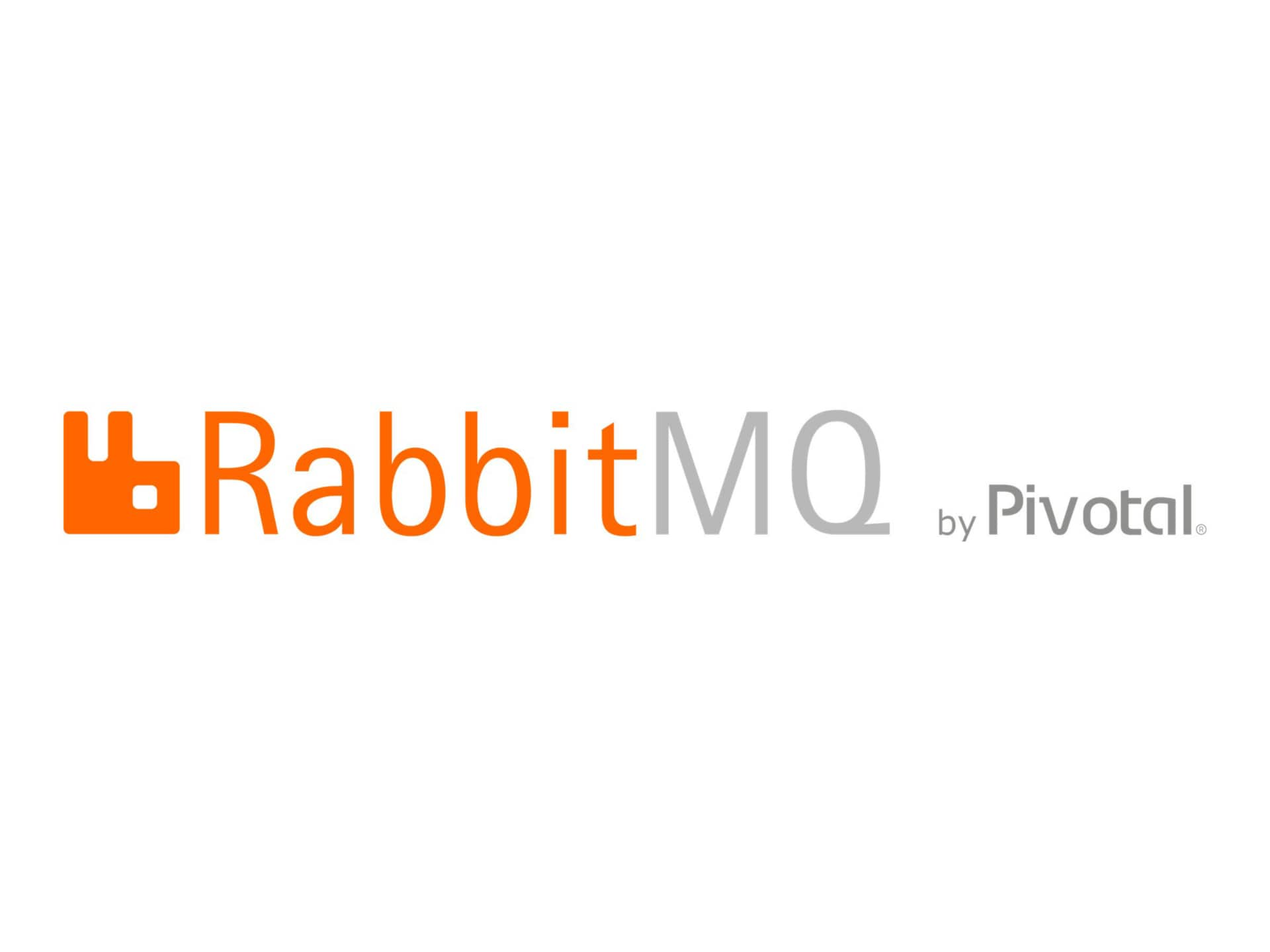 Know your gear
To improve scalability, flexibility and the end-user experience, modern web applications make extensive use of messaging - both to communicate among their own components and to connect to other services. Without messaging, an application runs at the speed of its slowest component. Messaging decouples application components so that they can work asynchronously and get their respective jobs done more quickly.

Pivotal RabbitMQ meets these requirements to provide robust messaging for custom web applications. It is easy to use, fit for purpose at cloud scale, and supported on all major operating systems and developer platforms.

RabbitMQ provides the robust and reliable intersystem messaging that is critical for cloud-based applications. RabbitMQ delivers highly available, scalable and portable messaging with predictable and consistent throughput and latency.
Contact Sales Assistance
(800) 800-4239
,
Monday-Friday 7am-7:30pm CT
Software Details
License
Linux
Win
Solaris
FreeBSD
View Tech Specs