Something went wrong. Please try again.
Sign up for an in-stock notification before you go!
Backordered Item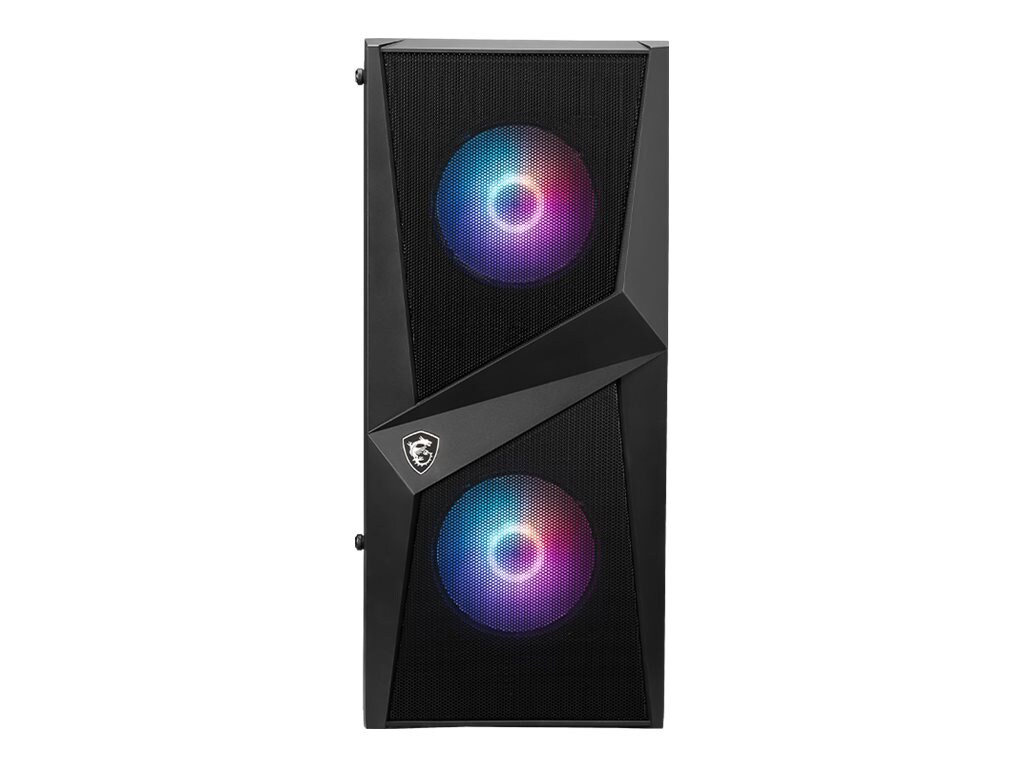 MSI Codex R 13NUC7-069US Desktop Computer - Intel Core i7 13th Gen i7-13700F - 32 GB RAM DDR5 SDRAM - 1 TB M.2 PCI
Please enter a valid email address
We'll send a notification when this item is back in stock.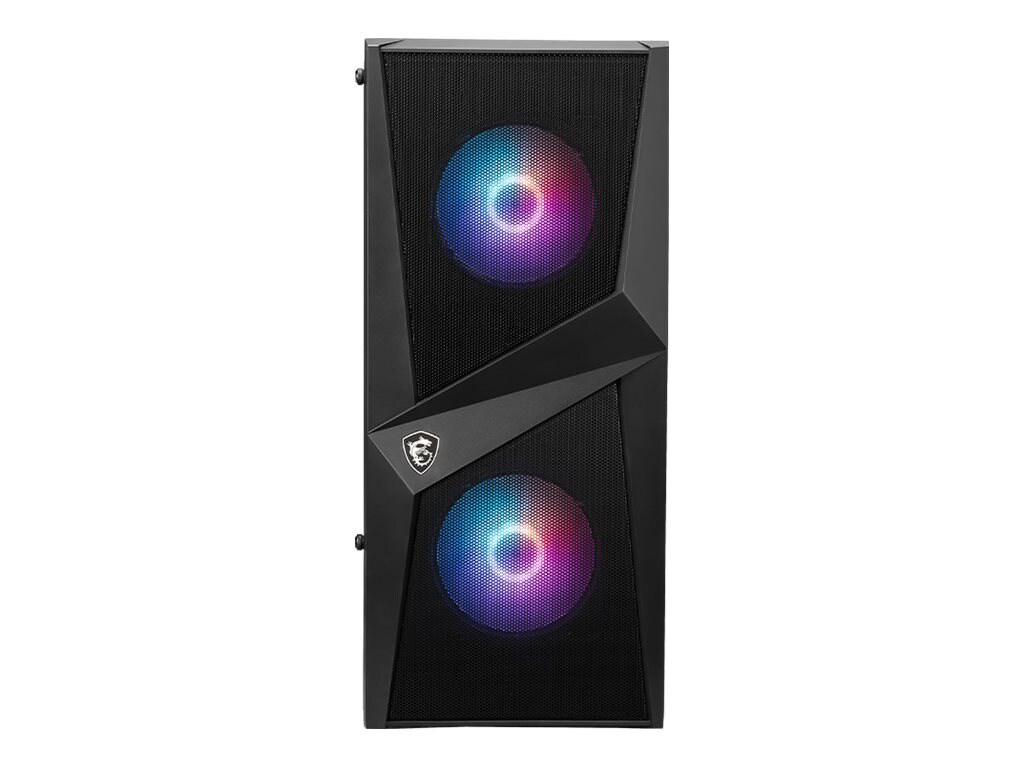 Quick tech specs
With more hardware
Windows 11 Pro OS makes you more productive and creative
movies
and essential documents
With 32 GB of memory
Increases efficiency with the quicker transfer a
desktop computer offers fast and more reliably efficient performance
1 TB SSD is enough to store your favorite songs
pictures
NVIDIA GeForce RTX 4060 discrete graphic card helps in a wide range of multimedia applications and offers great user-experience
users can run many programs without losing execution
View All
Know your gear
POWERED BY THE LATEST 13TH GEN. INTEL CORE PROCESSORS |GAMING STARTS HERE
Everyone has to start somewhere, whether you are climbing ELO or getting your first win. MSI wants you to have the perfect desktop to start your gaming journey. With the brand new Codex R, a sleek & compact gaming desktop featuring the latest hardware and technology, it delivers extraordinary gaming performance to wield your gaming power.
QUALITY MATERIAL FOR QUALITY GAMER
MSI desktops contain MSI quality components from top to bottom. From the power supply to the motherboard to the graphics card, to liquid cooling. These standard, non-proprietary PC components make it easy to upgrade down the line, extending the lifespan of the system considerably. Adding storage for games and increasing FPS by replacing the graphics card will be easy to do when the time comes.
GeForce RTX 40 Series Beyond Fast
NVIDIA®GeForce RTX®40 Series GPUs are beyond fast for gamers and creators. Experience lifelike virtual worlds, ultra-high FPS gaming, revolutionary new ways to create, and unprecedented workflow acceleration.
The new Intel 13th-Gen Raptor Lake CPU brings more improvement in multi-threaded performance and better multi-tasking experience for gamers and creators.
DDR5 for the Heavist Firepower
The Codex R support brand new DDR5 memory modules, which improves OC performance by more than 27.5% compared to DDR4. This allows gamers to enjoy next-generation gaming performance and experience the full thrill of gaming.
OPTIMIZED AIRFLOW
The Codex R is optimized to provide generous and effective airflow for system cooling. The two pre-installed 120mm fans mounted at the front bring in cold air from the well-ventilated front panel, while the third pre-installed 120mm fan at the back serves as an exhaust to rid of the built-up hot air.
PERSONALIZE YOUR GAMING RIG
With the built-in RGB lighting, animate and take your gaming experience to the next level by simply pressing the MSI LED button to cycle through a large array of lighting options. Customize lighting even further with MSI Center Mystic Light software - Simply press and hold the LED button for 3 seconds to toggle software mode.
Speedy Connection
Connect and rapidly transfer data over a network with the high-bandwidth and low-latency 2.5 Gbps Ethernet LAN. Integrated with the exclusive MSI LAN Manager, it prioritizes latency-sensitive application and allows users to take control of their experience.