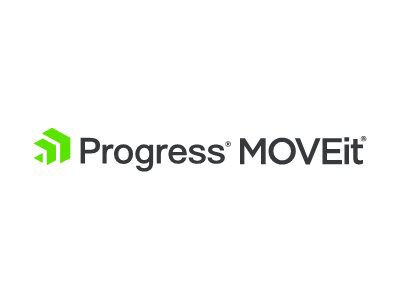 Know your gear
MOVEit Ad Hoc Transfer gives end-users a secure and regulatory-compliant way, using their browser or Outlook, to quickly send messages and files of any size to other people in a way that is visible and managed by IT.

Securely and quickly send encrypted files and messages of any size to other people using your browser or Microsoft Outlook. MOVEit Ad Hoc Transfer not only gives companies unparalleled governance, but it also allows end users to share information with anyone, in a fast, easy, secure, visible, and well-managed way. With this enterprise-strength MFT solution, IT can address broad scale, risky personal file sharing practices while meeting employees' requirements for ease of use.

MOVEit Ad Hoc Transfer enables organizations to manage person-to person file transfer interactions and proactively apply transparent end-to-end FIPS validated encryption, attachment offloading, secure messaging, and access control and single sign-on authentication. It also provides reactive management technologies to help companies fully audit and report on all of these transactions.

The shared mailbox feature enables multiple users and groups to view and manage packages from a single mailbox. Using this feature client services teams can process packages from a common queue of documents. Or any employee can delegate mailbox access during a temporary absence. Gain additional productivity with the shared mailbox capability.
Contact Sales Assistance
(800) 800-4239
,
Monday-Friday 7am-7:30pm CT
Software Details
View Tech Specs