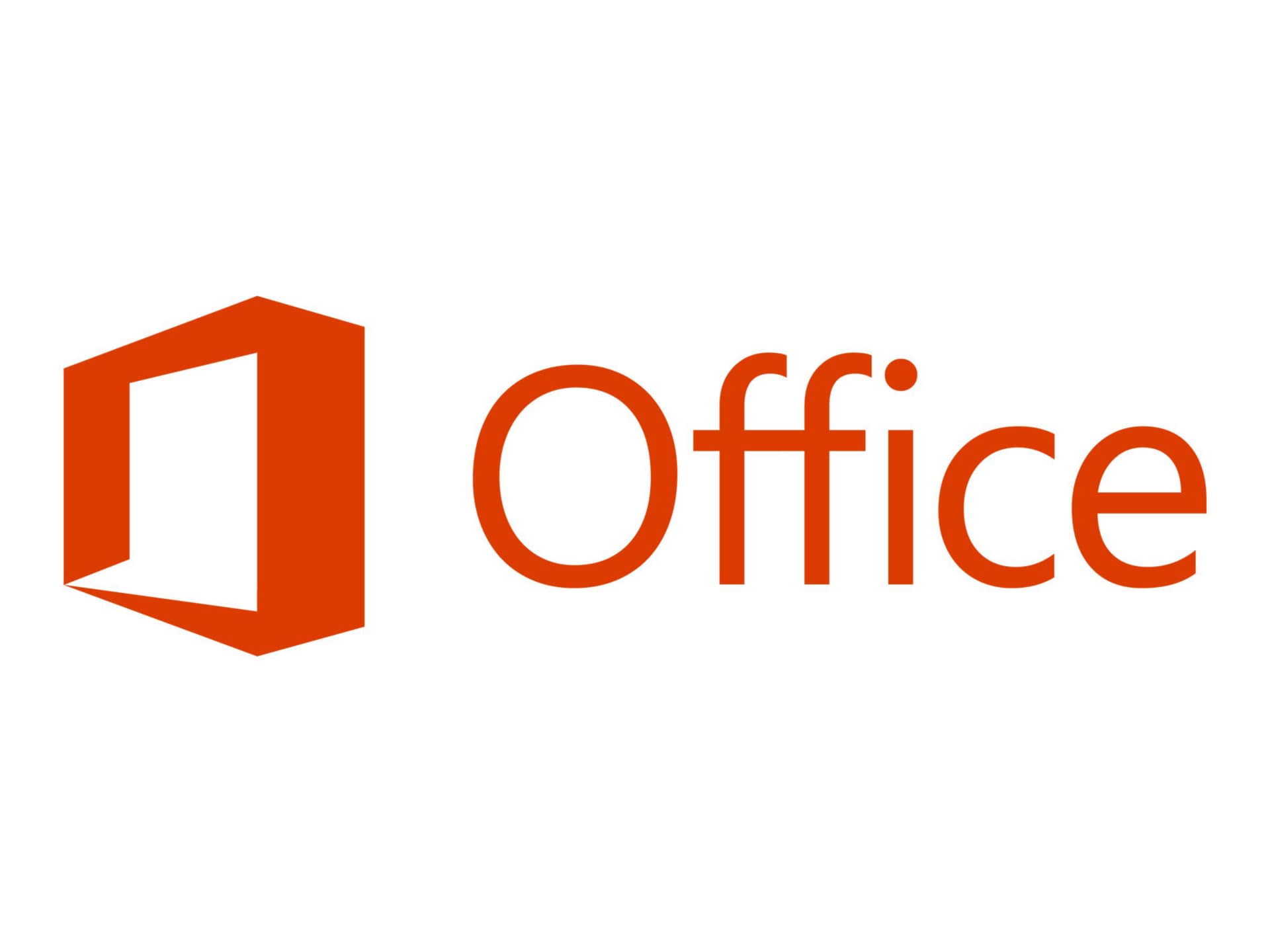 Know your gear
With Windows 7 Professional, fewer walls stand between you and your success. You can run many Windows XP productivity programs in Windows XP Mode and recover data easily with automatic backups to your home or business network. You can also connect to company networks effortlessly and more securely with Domain Join. With all the exciting entertainment features of Windows Home Premium, it's a great choice for home and for business.

MICROSOFT SELECT LICENSE

Microsoft Select License is a software volume licensing program designed for corporate, government, and academic customers with 250 or more desktops and mixed product and purchasing requirements. Select License customers receive a volume price level for each pool of products selected (applications, systems, or servers) based on a three-year software forecast.

MICROSOFT SELECT PLUS

When it comes to licensing software and getting the most value from software investments, customers have asked for a Microsoft Volume Licensing solution that offers more flexibility, better asset management, and a way to balance growing technology needs with predictable costs. Driven by customer research, Microsoft Select Plus is for large organizations with multiple affiliates that want to acquire their software licenses and services at any affiliate level, while realizing advantages as one organization.

Select Plus uses a single, organization-wide agreement that supports both centralized and decentralized purchasing of licensed products on an as-needed basis. The agreement never expires and allows for consistent, predictable pricing that simplifies budgeting for short- and long-term projects.

With Select Plus, you will have far fewer agreements to track and manage. Because all affiliate purchases are tied to their own unique customer IDs, you will have a clear view of your entire license and software asset portfolio - either in a comprehensive report that contains all affiliates or an individual report that lets you drill down into a specific affiliate. New self-service tools also make it easier for you to register and access all the information that you need about your agreement. And there is no need to renegotiate and renew agreements every three years with Select Plus.

Simple, automated, volume-based discounts are based on software license and services purchases across your entire organization, including purchasing affiliate locations. To help ensure that you receive the appropriate price level for greater volume purchasing, the price-level adjustment is based on actual purchase volume throughout the organization. You no longer need to wait for an anniversary date to achieve a better discount, as the order that puts your organization to the next price level instantly receives the correct discount set by your reseller.

SOFTWARE ASSURANCE

Microsoft's Software Assurance gives you automatic access to new technology and provides productivity benefits, support, tools, and training to help deploy and use software efficiently.

With Software Assurance, you receive access to new versions of licensed software released during the term of your agreement to deploy at your own pace. New Version Rights simplifies the procurement process and shortens the business process cycle, allowing you to reduce the costs associated with acquiring new version releases and immediately take advantage of the latest technology.
Contact Sales Assistance
(800) 800-4239
,
Monday-Friday 7am-7:30pm CT
Software Details
View Tech Specs