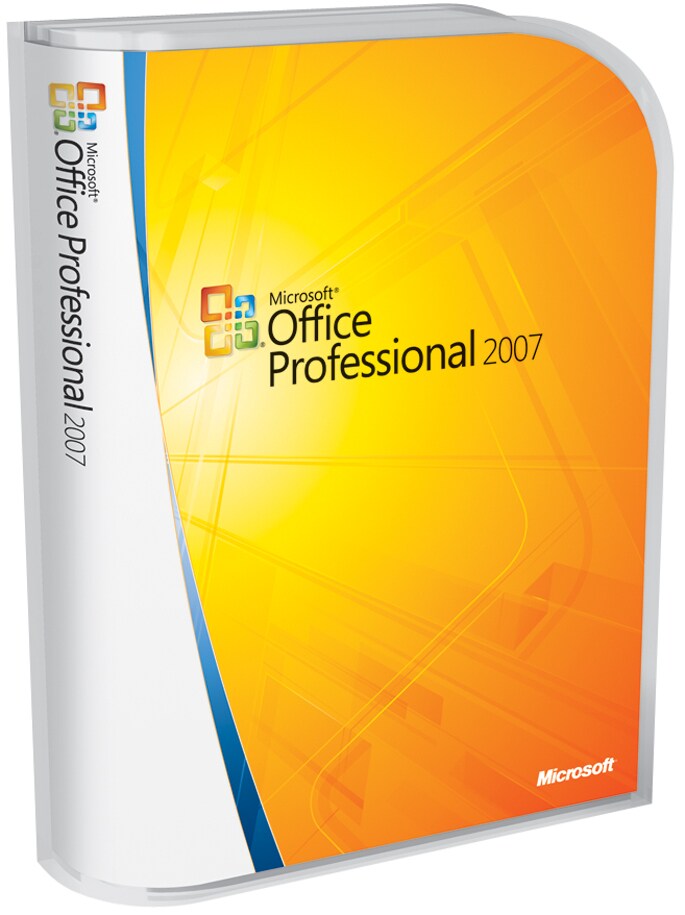 Software Details
License
MOLP: Open Business
Single Language
View Tech Specs
Know your gear
Microsoft Office Standard 2007 is the essential software suite for homes and small businesses that enables you to quickly and easily create great-looking documents, spreadsheets, and presentations, and manage e-mail. The latest release features a new streamlined user interface that exposes commonly used and familiar commands, enhanced graphics and formatting capabilities that enable you to create high-quality documents, new time management tools to help manage your schedule, and more reliability and security such as an improved junk e-mail filter to reduce spam e-mail. With these enhancements, Office Standard 2007 makes it easier and more enjoyable for you to get things done at home or work.

Create high-quality documents
Office Standard 2007 has new graphics capabilities, formatting galleries, and an improved user interface that exposes commonly used commands, making it even easier for you to produce high-quality documents that you can be proud of.

New features and improvements include:

A results-oriented user interface that makes it easier to find and use product features.
More stable bullets and numbering to help you consistently format documents.
Enhanced text effects, SmartArt diagrams, and graphics and charting galleries that provide more formatting choices.
Document Themes that help you create a consistent appearance across Microsoft Office system programs.

Work with enhanced reliability and security features
With an improved junk e-mail filter and anti-phishing tools, automatic document recovery, and Document Inspector for removing personally identifiable information from your documents, Office Standard 2007 enables you to work with more confidence and security.

New features and improvements include:

A junk e-mail filter that helps significantly reduce spam e-mail messages.
Anti-phishing tools that alert users to suspicious and potentially fraudulent e-mail messages.
Automatic document recovery tool that helps retrieve Microsoft Office documents after a system stops responding.
Document Inspector that detects and removes personally identifiable information, comments, and tracked changes from documents.

MICROSOFT OPEN LICENSE BUSINESS

Microsoft Open License is a software volume licensing program designed for corporate, government, charity, and academic customers who order as few as five licenses. After the initial order, customers can benefit from volume pricing for all licenses for the remainder of the term of their Open License authorization number.

Open License Business offers savings on estimated retail prices by placing an initial order for five or more licenses or one server processor license. With Open License Business, customers can combine any set of Microsoft products to qualify for the five-license minimum.
Availability:
Discontinued