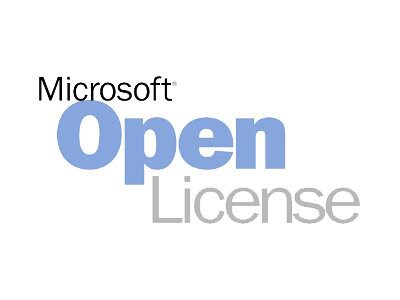 Know your gear
Microsoft BizTalk Accelerator for Financial Services extends the BizTalk Server platform to provide a reliable and scalable foundation for rapidly deploying Straight Through Processing (STP) solutions. It provides a robust, low-risk foundation for the integration needs of the financial industry, enabling organizations to simplify their internal and external integration infrastructure. A common integration engine and toolset, along with more than 90 of the most common SWIFT and ISITC message schemas, help customers and partners to rapidly create, implement, and extend solutions consistently across the enterprise.

With BizTalk Server 2002 and BizTalk Accelerator for Financial Services, you can quickly map legacy message types to new ones. You also have the built-in capacity to support additional messaging standards. Graphical configuration and development tools enable you to extend the solution as new requirements are introduced. By capitalizing on Microsoft's experience in enterprise integration technologies across many industries, BizTalk Accelerator for Financial Services helps achieve a lower total cost of ownership and faster returns on middleware and financial messaging investments.

The built-in schemas and simple graphical development and deployment tools reduce the time and expense needed to assemble and maintain the BizTalk Server platform. Once the solution is implemented, financial institutions can immediately begin benefiting from cost and risk reduction.
Contact Sales Assistance
(800) 800-4239
,
Monday-Friday 7am-7:30pm CT
Software Details
Software assurance
MOLP: Open Volume
English
View Tech Specs