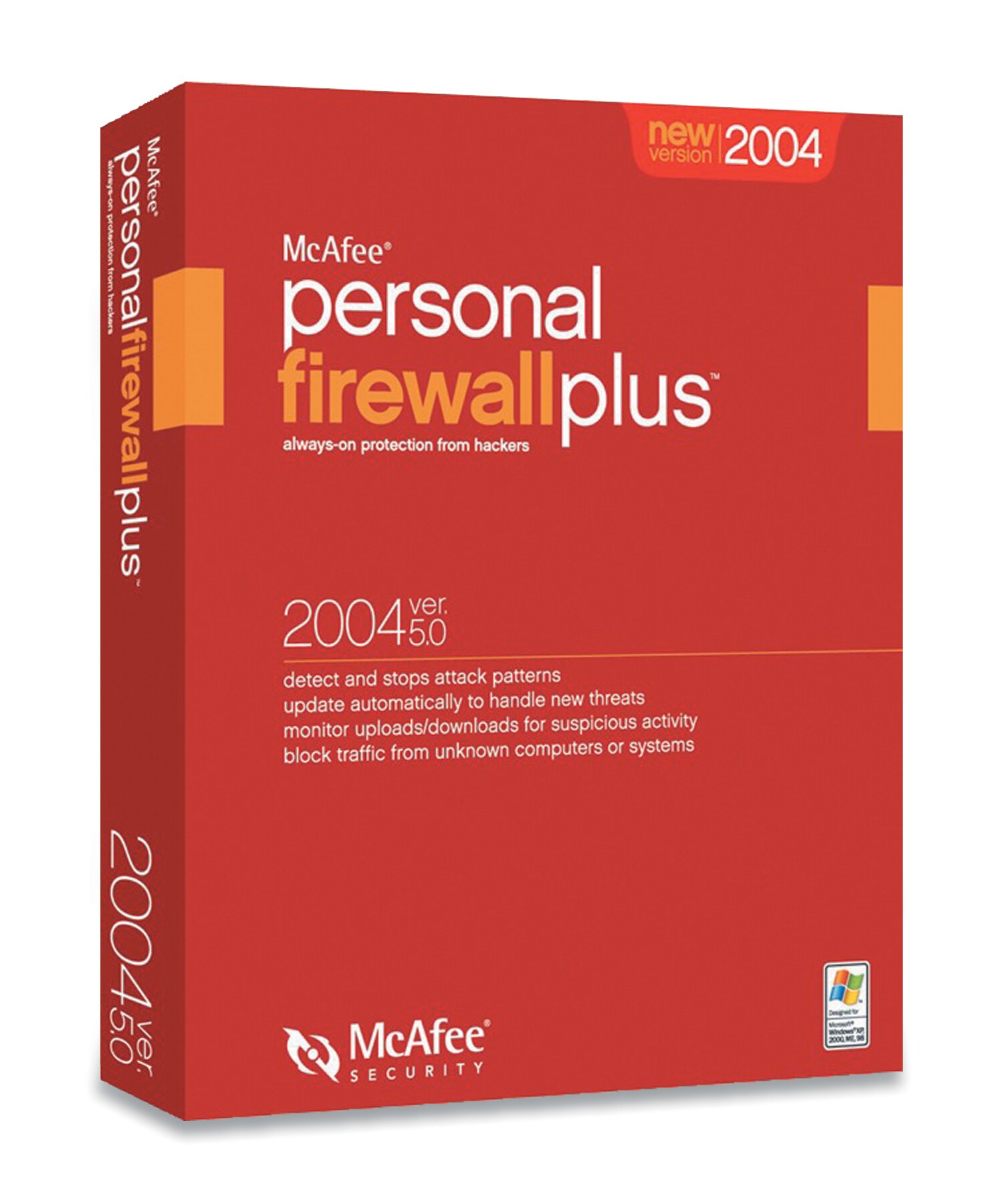 Know your gear
A growing number of home consumers use a broadband connection, but half of them don't have updated antivirus software and most have no firewall protection. There are nearly 60, 000 known computer viruses infecting cyberspace today. And that number is growing daily. But what's more frightening is their reach. In a matter of only a few hours, a single virus can spread to millions of PCs around the world, causing billions of dollars in damage. And with an open connection in place, your PC is just like leaving your car unlocked with the keys in the ignition. Protect your PC and safeguard your valuable data with McAfee VirusScan Home Edition and the added security of McAfee Firewall protection.

McAfee VirusScan Home Edition technology stops viruses at all entry points to your PC - including e-mail, Internet downloads, shared disks, CD-ROMs, and synchronization with your PDA.

McAfee VirusScan constantly watches the activity and behavior of programs running on your PC, and alerts you when it detects suspicious activity. By controlling communication to and from your PC (allowing only the activity you authorize) the added firewall protection ensures your computer is safe. Whether you have a dial-up or broadband connection, the firewall puts up a barrier to protect you and your PC - even when you're away from your computer.

McAfee VirusScan Home Edition software includes advanced detection technology that consistently finds new viruses. It also provides instant updating via the Internet to ensure that your computer is always protected from the latest virus threats.

As a McAfee customer, you benefit from the experience of the McAfee Anti-Virus Emergency Response Team (AVERT), an international research team that is dedicated to uncovering the latest computer-virus threats and ensuring that your PC remains virus-free.

McAfee anti-virus software is on more corporate desktops than any other anti-virus software in the world. Businesses recognize McAfee as a trusted leader in PC protection, safeguarding millions of PCs worldwide.


Contact Sales Assistance
(800) 800-4239
,
Monday-Friday 7am-7:30pm CT