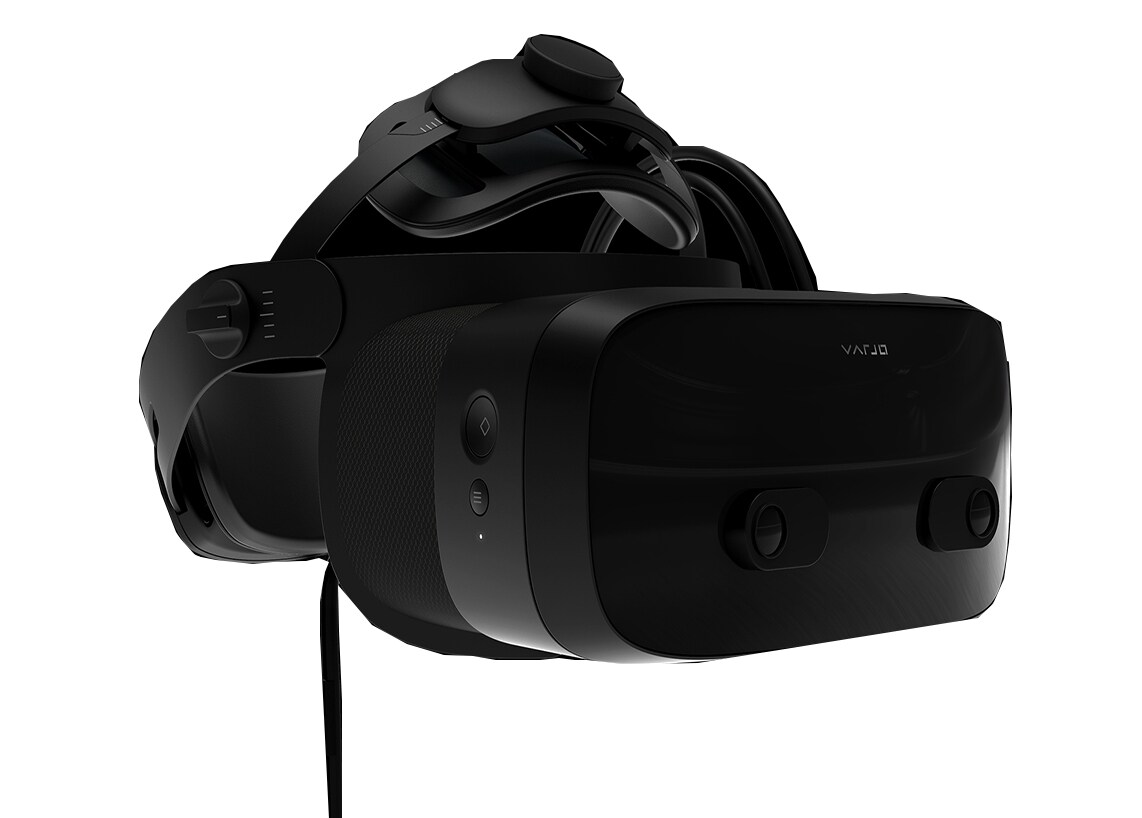 Quick tech specs
High Resolution
Total Comfort
Broad Compatibility
Most Accurate Integrated Eye Tracker
Automatic IPD,90Hz Frame Rate and Custom Lenses
View All
Know your gear
The Lenovo Varjo VR-3 sets a new standard for virtual reality headsets with the industry's highest resolution across the widest field of view. By powering true-to-life virtual reality experiences, Varjo VR-3 enables a deeper level of focus in your daily workflow.
Varjo VR-3 is designed to enable professional-grade performance at the highest level. It features integrated Ultraleap hand tracking to perfectly capture your hand movements for highly intuitive interactions. Plus there's built-in eye-tracking at 200 Hz powering foveated rendering to show what you directly look at with high-detail accuracy - just like the human eye.
Varjo VR-3 fits all head shapes and sizes with a 3-point precision fit headband and an active cooling system to enable longer more immersive sessions. The custom-made, ultra-wide non-Fresnel lenses and automatic interpupillary distance adjustment, combined with a 90 Hz frame rate, make everything sharp and smooth for all users - reducing eye strain and simulator sickness. It's the most comfortable VR experience you can have.