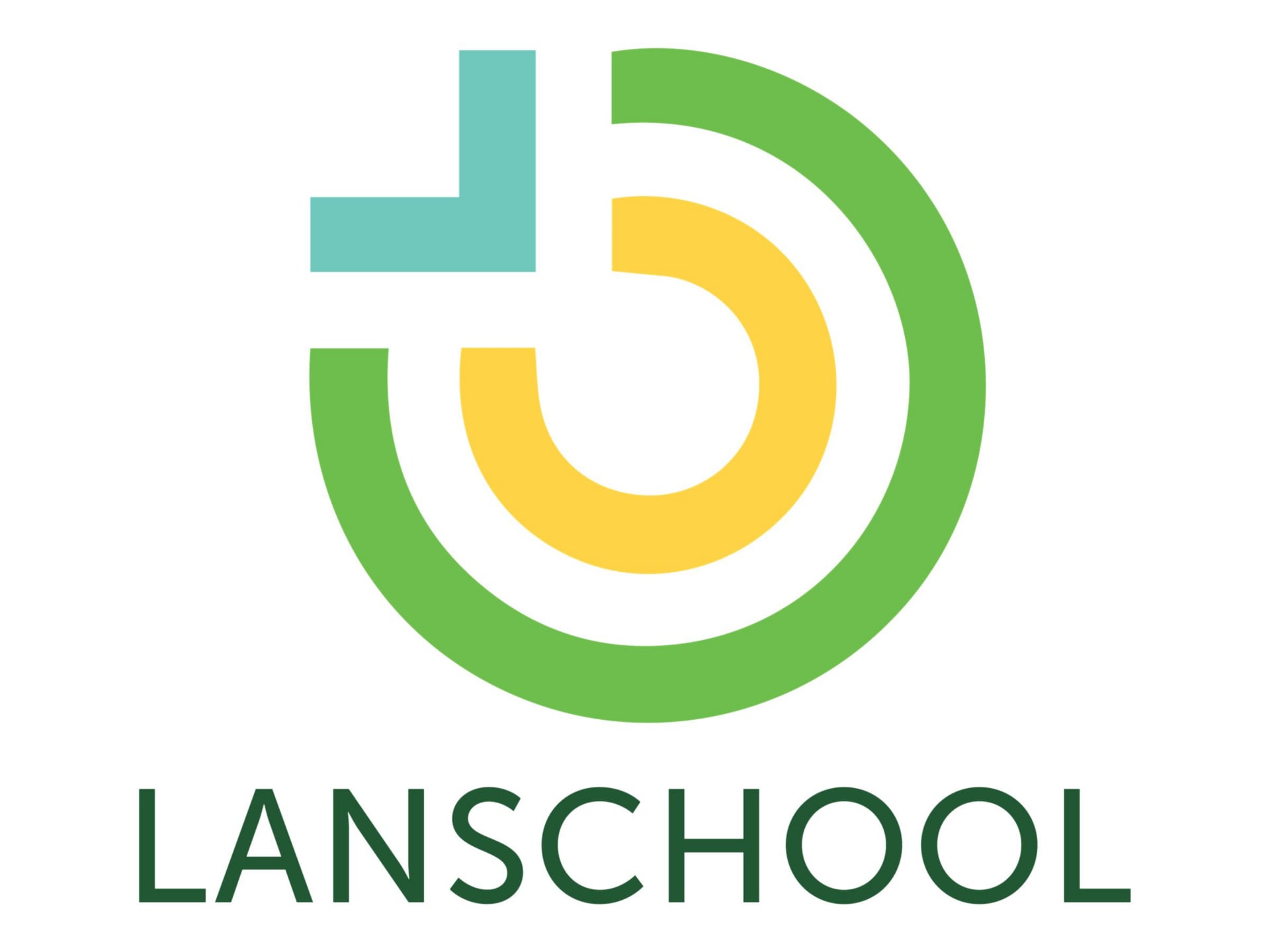 Know your gear
LanSchool

Lead with heart.Guide with LanSchool.

As a pioneer and innovator of classroom management software, LanSchool helps teachers connect with students to create more meaningful online experiences, both in the classroom and remotely.

LanSchool Air

Meaningful classroom innovation meets the cloud. Our cloud-based classroom management solution empowers educators to engage with students. It's compatible with all operating systems and mixed-device environments. Integration is simple, updates are automatic and it's ready to scale with your school or district's needs.

Give students a safer digital learning environment

Student safety is every educator's top priority. Schools that register with LanSchool will also get Image Removal, an AI-driven feature that blocks explicit images from student computers, as part of their free offering.

Key Features- Monitoring and Protection: Guide classroom learning and keep students safe with easy-to-use, easy-to-monitor device protection features.- Limit web: Help students focus on their work by limiting online access to approved websites and disabling internet access during tests and quizzes.- Blank screen: With the touch of a button, educators can shift classroom attention to them by blanking student screens and locking their devices.- Screen monitoring: When additional support or guided learning is needed, teachers can quickly view every student monitor- or switch to view individual screens.- Communication and Screen Sharing: Promote collaboration in the classroom with powerful screen sharing and one-to-one, one-to-many messaging features.- Messaging: Simplify classroom communication, increase engagement and shift focus with messaging features. Receive students' questions and chat one-on-one- or send a message out to the entire class.- Raise hand: Give students a bigger voice with the ability to digitally raise their hands when they've completed a quiz or exercise- and the confidence to ask for additional help privately.- Share screen: Help students focus on the right content at the right time. With just one click, teachers can share their screens across all student devices, capturing attention, and saving valuable time.- Device Management: LanSchool helps educators maximize the time spent in class- allowing them to push valuable websites, easily capture work and ensure power on every device.- Push website: Instantly launch the same website on every classroom device to ensure students are always on task, focused, and ready to learn, helping save educators valuable class time.- Snapshot: Quickly take screenshots to showcase exceptional student work in the classroom and share their progress during parent-teacher conferences.- Battery status: Track the battery status of every student device, reducing classroom disruption and inconvenient shutdowns during quizzes, assessments and other digital classroom activities.

Discover the best choice for better student outcomes.- We offer two hosting solutions at one price.- Our hardware and software bundling options let you stretch your budget even further.

Trademarks: Company, product or service names may be trademarks or service marks of others.
Contact Sales Assistance
(800) 800-4239
,
Monday-Friday 7am-7:30pm CT
Software Details
volume
includes access to LanSchool and LanSchool Air
View Tech Specs