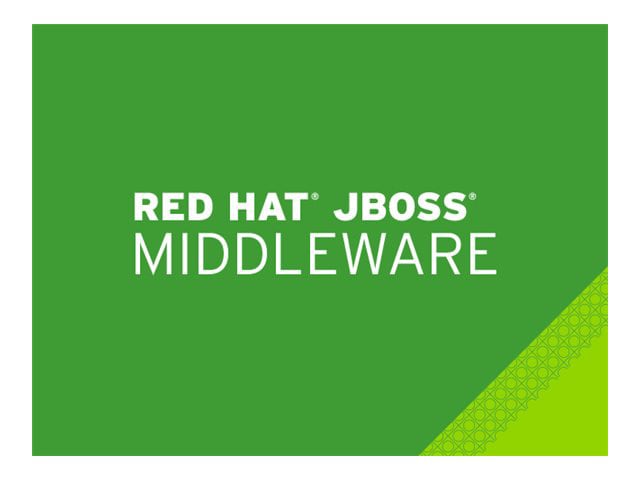 Know your gear
JBoss Operations Network (JBoss ON) is an integrated management platform that simplifies your JBoss middleware management needs. With JBoss ON for JBoss Enterprise Application Platform (EAP), you can manage your application server and the applications that run on it from the same console used to manage your JBoss Enterprise Web Server (EWS) and JBoss Service Oriented Architecture Platform (SOA-P).
JBoss ON for EAP helps you understand your application environment and manage its operational needs. With JBoss ON for EAP you can auto-discover applications and JBoss Application Server resources across single and multiple nodes, perform configuration, deployment, and control operations, obtain diagnostic information, and monitor system health. With all these functions, JBoss ON can clearly meet the availability and performance service level requirements for enterprise web applications.
JBoss ON for EAP is a product of the JBoss ON Management Platform. JBoss ON server, agents, and modules inventory, administer, deploy, and update JBossbased middleware applications through a centrally managed model. Enterprise access control offers the necessary levels of visibility, access, and auditing to maintain systems and share vital information and statistics across diverse teams. The monitoring module allows you to collect detailed performance metrics on applications and web servers, analyze the collected data, and alert you when issues are found.

By purchasing this product, you agree to the terms set forth at www.redhat.com/licenses.
Contact Sales Assistance
(800) 800-4239
,
Monday-Friday 7am-7:30pm CT
Software Details
View Tech Specs