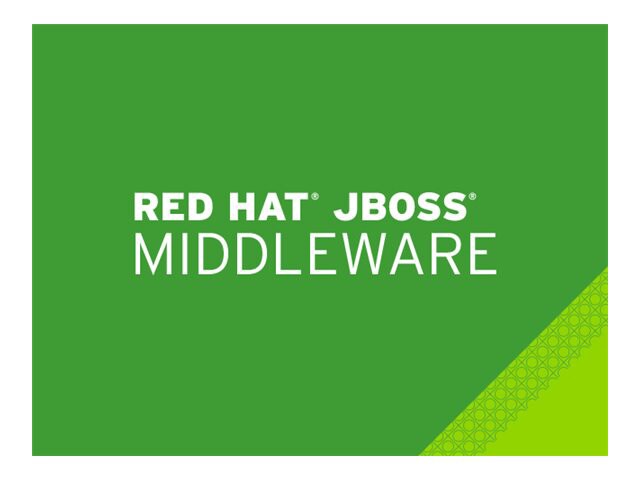 Know your gear
Attempting to deploy the right portal solution can present many challenges. One approach is to cobble together homegrown technology and other disparate products. While this method may or may not require a capital expenditure, it doesn't provide the long-term functionality most organizations require, and may wind up costing more to maintain in the long run.
At the other end of the spectrum, many companies will purchase a full enterprise-level portal suite. These suites can offer the technology and functionality required, yet many organizations tend to experience implementation challenges, or find that these portal suites are less flexible, less customizable, or not as easy to use as first represented.
JBoss Enterprise Portal Platform from Red Hat offers an alternative to these two challenges and provides the technology needed to host and serve a comprehensive portal site. JBoss Enterprise Portal Platform delivers enterprise-class web presence that is both easy to create and manage. It uses enterprise standards to support a wide range of development approaches that provide flexibility and choice for enterprise web user interfaces.
JBoss Enterprise Portal Platform meets the demands of internal and external end users who require access to and interaction between back-end applications, SOA services, and Web 2.0 applications. Based on an open, reliable framework, JBoss Enterprise Portal Platform can meet the development and operational demands of the smallest tactical mash-up style application, as well as the large mission-critical websites.
The marketplace has shifted away from flexible, agnostic portals toward large, monolithic content and collaborative portal stacks. These stacks are costly, too bulky, and too complex to implement and manage. As a result, the original value and benefit of portals tends to get lost in vendors' portfolios or stacks. While these stacks may be a good solution for large, internal corporate websites, they're hard to justify for focused web efforts. What organization needs is a low-cost, easily-implemented solution that can be utilized across a wide range of user interface requirements. This is where JBoss Enterprise Portal Platform, an independent middleware solution, fits in.
Many IT organizations are seeking a solution with a user interface that unifies multiple projects. As efforts in areas such as service-oriented architecture (SOA), content management, and business intelligence have expanded, it has been difficult to give end users a simple, easy-to-use interface that capitalizes on the benefits of infrastructure investments. JBoss Enterprise Portal Platform facilitates the delivery of web-based user interfaces and unifies these strategic IT projects consistently and securely.
JBoss Enterprise Portal Platform is deployed on JBoss Enterprise Application Platform, thus continuing to build on the strategy and vision of JBoss open choice. JBoss open choice provides Java application developers with the ability to choose the frameworks, APIs, and run-times that best fit their applications' needs-all without sacrificing operational requirements for stability, reliability, and management. The flexible, service-based architecture behind JBoss open choice provides a modular series of enterprise deployment features for clustering, caching, transactions, web services, security, and more, regardless of the selected programming model or deployment style used.

By purchasing this product, you agree to the terms set forth at www.redhat.com/licenses.
Contact Sales Assistance
(800) 800-4239
,
Monday-Friday 7am-7:30pm CT
Software Details
with Enterprise Portal Platform Site Publisher
View Tech Specs