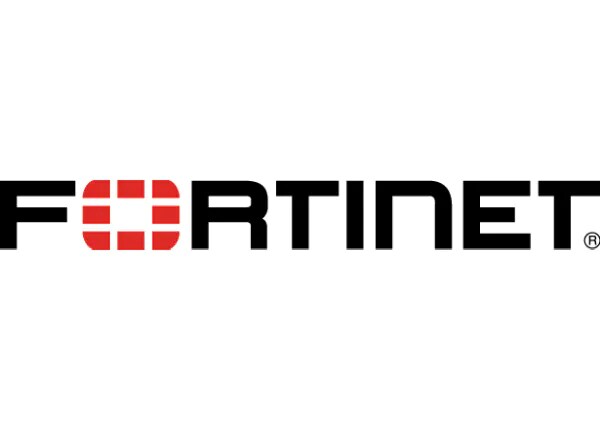 Know your gear
FortiCloud is a cloud-based SaaS, offering a range of management and services across the Fortinet firewalls and access points. FortiCloud offers zero-touch deployment, configuration management, reporting and analytics, sandboxing for zero-day threat protection and the Indicators of Compromise service, which utilizes Big Data analytics to identify threats, already present in client devices. As a cloud service, FortiCloud can grow with your requirements from a single AP or FortiGate all the way up to a full MSP management solution for numerous devices across multiple customers.
Terms and Conditions
These services are considered Third Party Services, and this purchase is subject to CDW's Third Party Cloud Services Terms and Conditions, unless you have a written agreement with CDW covering your purchase of products and services, in which case this purchase is subject to such other written agreement.
The third-party Service Provider will provide these services directly to you pursuant to the Service Provider's standard terms and conditions or such other terms as agreed upon directly between you and the Service Provider. The Service Provider, not CDW, will be responsible to you for delivery and performance of these services. Except as otherwise set forth in the Service Provider's agreement, these services are non-cancellable, and all fees are non-refundable.
Software Details
Subscription license renewal (1 year) + FortiCare 24x7
with 1 Year Log Retention
FAP-U421EV-B-NFR
FAP-U423EV-B-NFR
hosted
for P/N: FAP-U323EV-K-NFR
FAP-U422EV-B-NFR
View Tech Specs