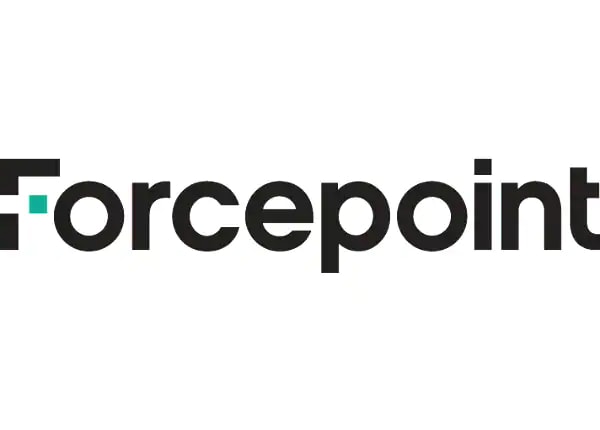 Know your gear
Your business and data are under constant attack. Traditional filtering and antivirus products no longer provide sufficient protection, and many web security solutions can't address advanced threats as they occur.

Forcepoint Web Security provides advanced, real-time threat defense to stop advanced threats and prevent data loss. It provides robust protection through context- and content-aware defenses, coupled with integrated Cloud Access Security Broker (CASB) functionality, to provide control and visibility for cloud applications on both on-premises and roaming users. The combination of industry-leading web protection, CASB functionality and enterprise DLP delivers protection at a value no other vendor can match.
Terms and Conditions
These services are considered Third Party Services, and this purchase is subject to CDW's Third Party Cloud Services Terms and Conditions, unless you have a written agreement with CDW covering your purchase of products and services, in which case this purchase is subject to such other written agreement.
The third-party Service Provider will provide these services directly to you pursuant to the Service Provider's standard terms and conditions or such other terms as agreed upon directly between you and the Service Provider. The Service Provider, not CDW, will be responsible to you for delivery and performance of these services. Except as otherwise set forth in the Service Provider's agreement, these services are non-cancellable, and all fees are non-refundable.
Software Details
Cloud Subscription License (renewal) (1 year)
volume
View Tech Specs