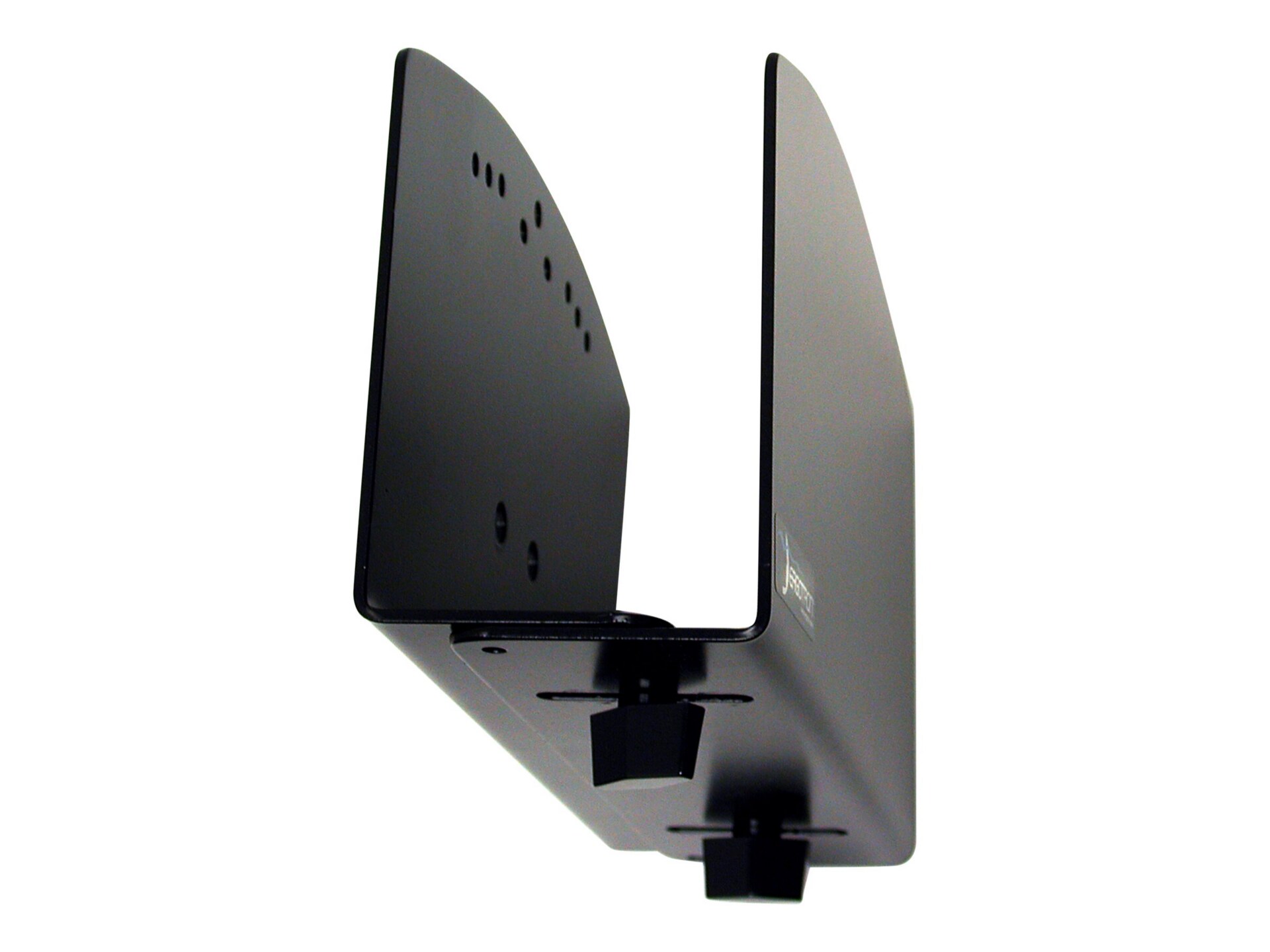 Know your gear
•Accommodates CPUs from 1-3/8" to 3-3/4" (35 to 95 mm) wide.
•Handles loads up to 50 lbs (22 kg).
•Mounting options: Mounts to sturdy vertical surfaces. Where applicable, attach to wood stud. To increase support, a separately-ordered Wall Track* accessory is recommended
•Note: *When attaching to Wall Track, EDC 260016 is required.

The name Ergotron is derived from the words Ergonomics and Electronics. As the name suggests, Ergotron's mission is to improve the human interface with computers. Although there are three unique product lines, they all share certain common characteristics. These innovative high-quality products are designed to position computers where they're needed, provide ergonomic adjustability, and save space.

Ergotron offers a wide range of output accessories to satisfy all your needs.