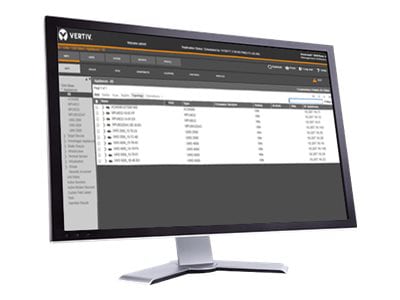 Know your gear
By consolidating all data center management functionality into a single interface, DSView 4 management software delivers the complete data center control necessary for the 24/7 data center.

DSView 4 management software enables secure, out-of-band, centralized management of all connected IT and network devices in today's often complex and geographically dispersed data centers.

When used in conjunction with KVM appliances, serial console appliances, service processor gateways and PDUs, the hardware and software combine to allow IT administrators to remotely access, monitor and control target devices on multiple platforms at numerous locations - anywhere, anytime.

Avocent DSView 4 management software provides data centers with secure, centralized management for physical and virtual IT assets. By allowing administrators to remotely diagnose and modify any managed device, regardless of the health or status of the OS or network connection, DSView 4 management software makes data center management and remote offices more accessible, extensible and secure.