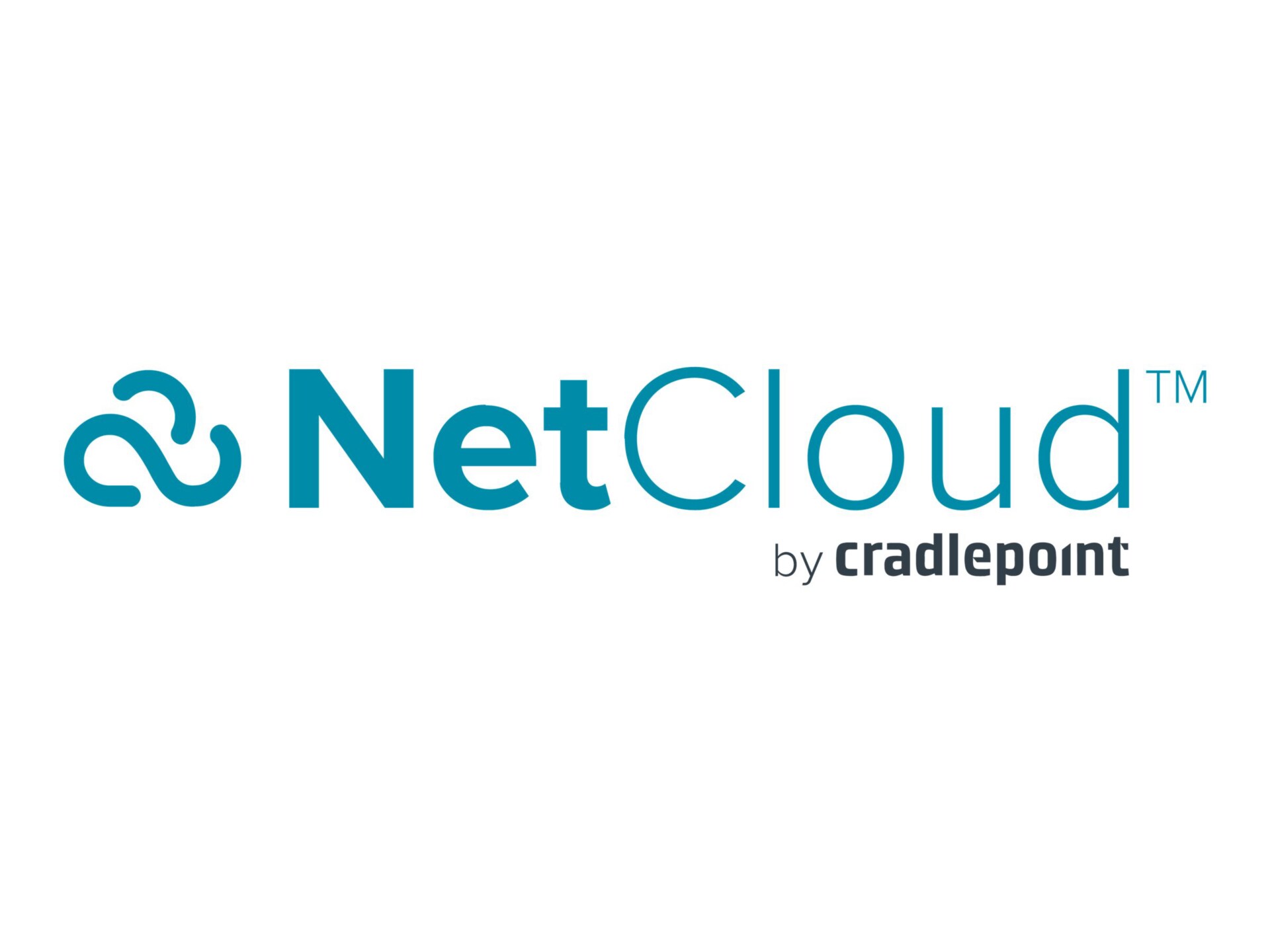 Software Details
Subscription license renewal (3 years)
View Tech Specs
Know your gear
For organizations that depend on field forces and mobile networks—like first responders, transportation departments, utility crews, insurance disaster teams, and many others—secure and reliable 4G LTE connectivity is essential. Vehicles and mobile command centers have become the field communications hub, allowing users to access mission-critical applications and the Internet from anywhere, and keeping data flowing to the cloud from on-board telemetry, sensors, surveillance cameras, and other devices.
Terms and Conditions
These services are considered Third Party Services, and this purchase is subject to CDW's Third Party Cloud Services Terms and Conditions, unless you have a written agreement with CDW covering your purchase of products and services, in which case this purchase is subject to such other written agreement.
The third-party Service Provider will provide these services directly to you pursuant to the Service Provider's standard terms and conditions or such other terms as agreed upon directly between you and the Service Provider. The Service Provider, not CDW, will be responsible to you for delivery and performance of these services. Except as otherwise set forth in the Service Provider's agreement, these services are non-cancellable, and all fees are non-refundable.