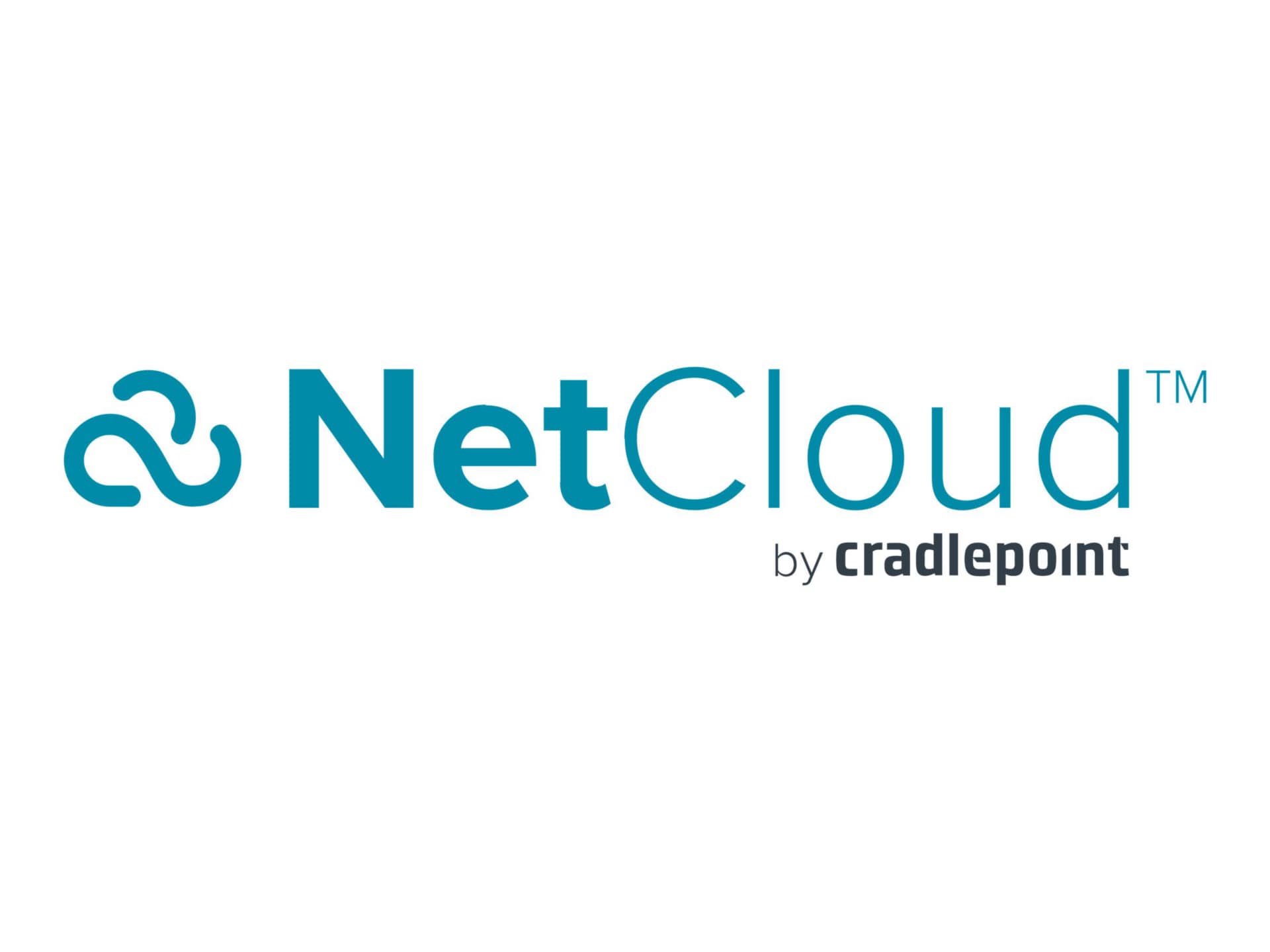 Software Details
Subscription license renewal (3 years)
View Tech Specs
Know your gear
NetCloud Solution Packages for Branch Networks with AP22 WiFi Access Points are designed to work with AER Series routers to extend WiFi coverage within small- and medisum-size branch offices or store sites. AP22 Access Points provide a full security suite for immediate and confident access. Also, NetCloud Manager enables remote cloud management for both routers and access points from a single pane of glass.
Terms and Conditions
These services are considered Third Party Services, and this purchase is subject to CDW's Third Party Cloud Services Terms and Conditions, unless you have a written agreement with CDW covering your purchase of products and services, in which case this purchase is subject to such other written agreement.
The third-party Service Provider will provide these services directly to you pursuant to the Service Provider's standard terms and conditions or such other terms as agreed upon directly between you and the Service Provider. The Service Provider, not CDW, will be responsible to you for delivery and performance of these services. Except as otherwise set forth in the Service Provider's agreement, these services are non-cancellable, and all fees are non-refundable.