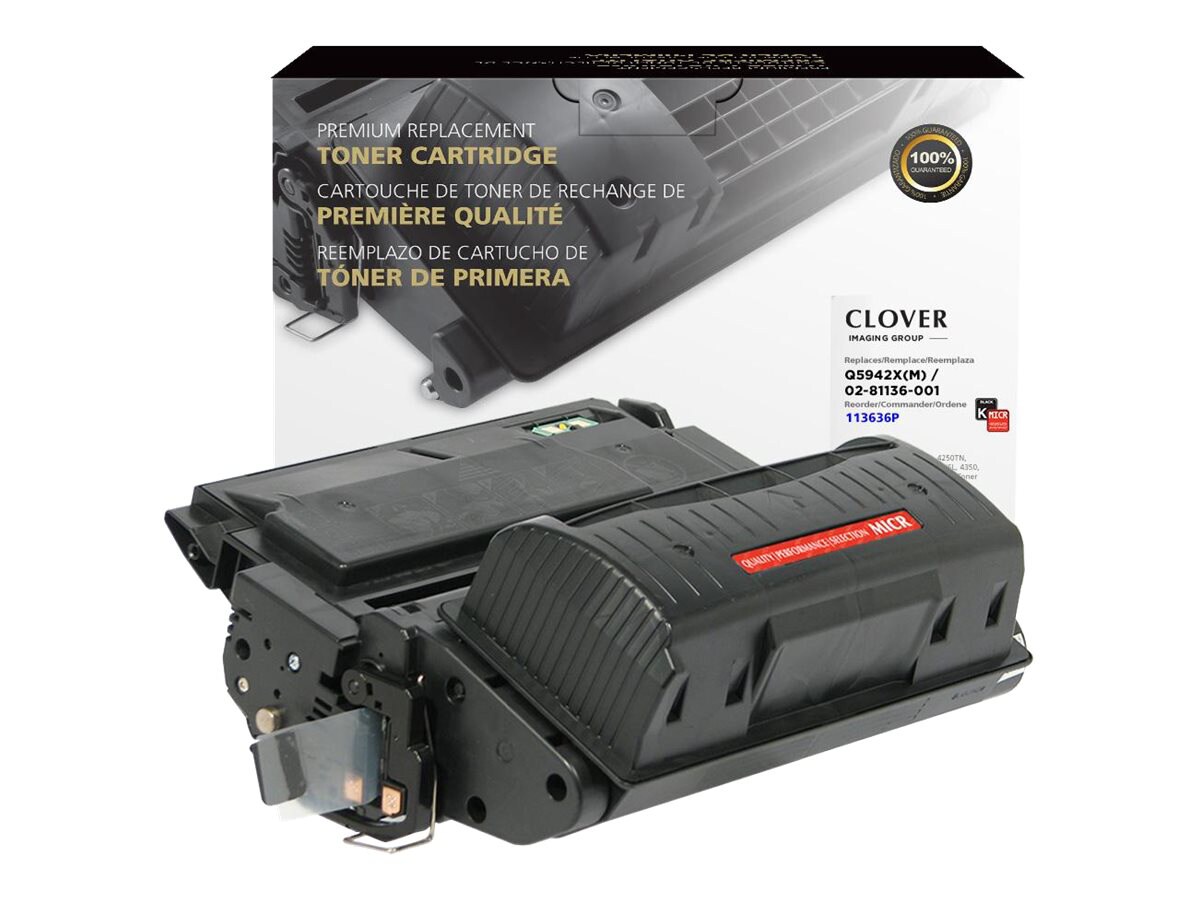 Know your gear
West Point Products was founded in 1972 offering printer ribbon recycling services. Early entrance into this competitive market and continued investment enabled the company to develop innovative solutions for the customers. Today, the company's products are distributed in every state in the USA as well as internationally. West Point Products plans to continue investments in new products and technologies; further enabling the company to provide comprehensive imaging solutions for the customers.



This product is designed for HP LaserJet 4250 and 4350 Series Printers.



West Point Products high quality laser toner cartridges are remanufactured under a registered ISO9001:2000 quality system. These quality laser toner cartridges are ideal for applications where magnetic characters are required, such as the printing of check account and routing numbers.