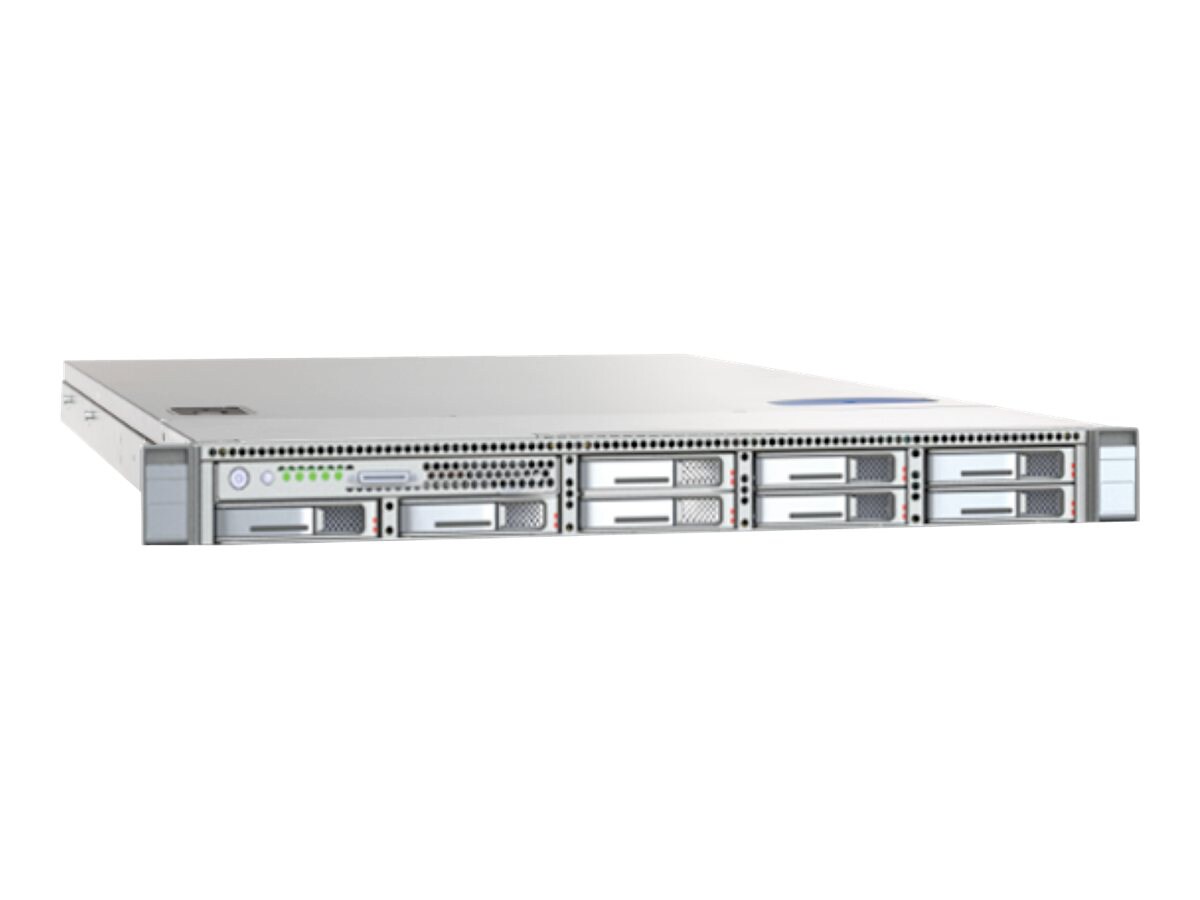 Know your gear
The StadiumVision Mobile Reporter, a key component of the StadiumVision Mobile solution, enables a sports or entertainment business to objectively measure and report on the quality of the fan experience the business provides.

Mobiles devices running a StadiumVision Mobile client app periodically submit a set of video, Wi-Fi, and content usage metrics back to the StadiumVision Mobile Reporter. The Reporter's high-performance data collection engine is designed to keep up with client data arriving from tens of thousands of mobile devices. All client data is processed on the fly as it arrives, and becomes available for immediate viewing in a number of real-time reports and charts. All data is of a technical nature; no personal or user identification data is collected.

Two types of ready-to-go reports are planned: one for marketing and one for IT. Role-based access control (RBAC) provides a marketing or IT team member with the appropriate level of access to the StadiumVision Mobile Reporter user interface, without exposing them to functions that lie outside their area of expertise and responsibility. All reports and charts are optimized for viewing on a tablet, which allows real-time reports to be consumed by staff while they roam the venue during live events.