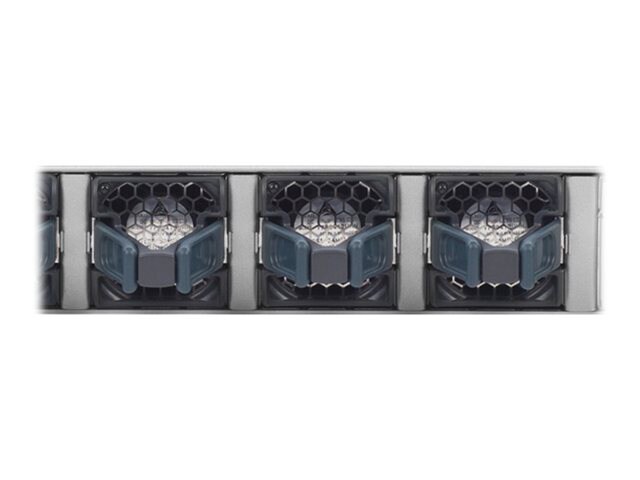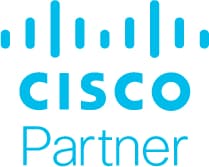 Cisco Meraki MS420 - fan unit (front-to-back)
Mfg.Part: FAN-MS420-R | CDW Part: 3182735 | UNSPSC: 40101604
Product Details
Fan unit (front-to-back)
for Cloud Managed MS420; Cloud Managed Ethernet Aggregation Switch MS420
View Full Product Details
Cisco Meraki MS420 - fan unit (front-to-back)
Product Overview
Main Features
Fan unit (front-to-back)
for Cloud Managed MS420; Cloud Managed Ethernet Aggregation Switch MS420
Cisco Meraki MS420 - fan unit (front-to-back) is rated out of 5 by 1.
Rated 5 out of 5
by
Bartosz Kowalski
from
It has an automatic firmware upgrade, but it doesn't have an upgrade path for the hardware.
Valuable Features:* All the switches managed from one dashboard, forget about CLI* One-click changing VLAN* Aggregate ports, I can easy see what is connect to each port on the switch,* I can see how the bandwidth is used* Automatic firmware upgrade* Adding new switch takes less than 10 minutesImprovements to My Organization:We have about 20 switches across five offices in USA, Europe and India, and we can all manage all of them from one dashboard. No more spending time on the firmware upgrade, it is automatic, and the switches just work!Room for Improvement:* Management* Maintenance* SupportUse of Solution:I've used it for two years.Deployment Issues:No issues encountered.Stability Issues:No issues encountered.Scalability Issues:Unfortunately, they don't have an upgrade path, so if you need higher model, you need to buy a new one.Customer Service:10/10.Technical Support:10/10.Previous Solutions:* Dell* Cisco* AristaInitial Setup:It is very easy, just add the switch to your dashboard network and you ready to go. And you don't need to be a network expert to do it.Implementation Team:We did it in-house.Other Solutions Considered:* Arista* JuniperOther Advice:I hope they will have an upgrade path soon. For example, we bought a switch, and after two months we needed to upgrade it to the model with 10GB ports. Unfortunately Meraki said that we can upgrade because it is over 30 days, but we needed buy new switch.Disclaimer: I am a real user, and this review is based on my own experience and opinions.
Date published: 2015-07-09