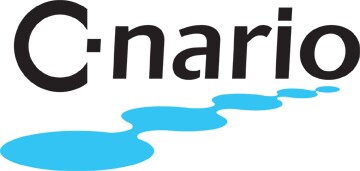 Know your gear
Seamless / collage channel – used in case the display element is comprised of multiple projectors that need to create a seamless image or in case of a collage in which different displays in different sizes, resolution and orientation are used as part of a single display element.

Media Players
The Players store the specific content, layouts, playlists and schedules that are supposed to play on the screens.

The players "play" the content on the displays.

The content may include: Stored videos, images and flash, Live TV and external streams from the internet and other data feeds.
Contact Sales Assistance
(800) 800-4239
,
Monday-Friday 7am-7:30pm CT