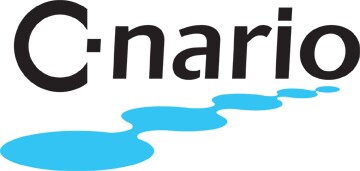 Know your gear
The Messenger Master Control Software enables to upload and manage content, create and edit projects, layouts and playlists, associate playlists to layouts, import and export layouts, apply scheduling and implement monitoring and control.

Key Functions
• Content storage, management and distribution.
• Content creation tools (effects and transitions)
• Creation and editing of projects, layouts ("templates") and playlists.
• "Pushing" content to the displays via the internet or the local network.
• Scheduling layouts and playlists.
• Creation of a network of all players and displays in the system.
• Distribution / deployment of content, layouts and playlists to the Players.
• Monitoring, reporting and control.
Contact Sales Assistance
(800) 800-4239
,
Monday-Friday 7am-7:30pm CT