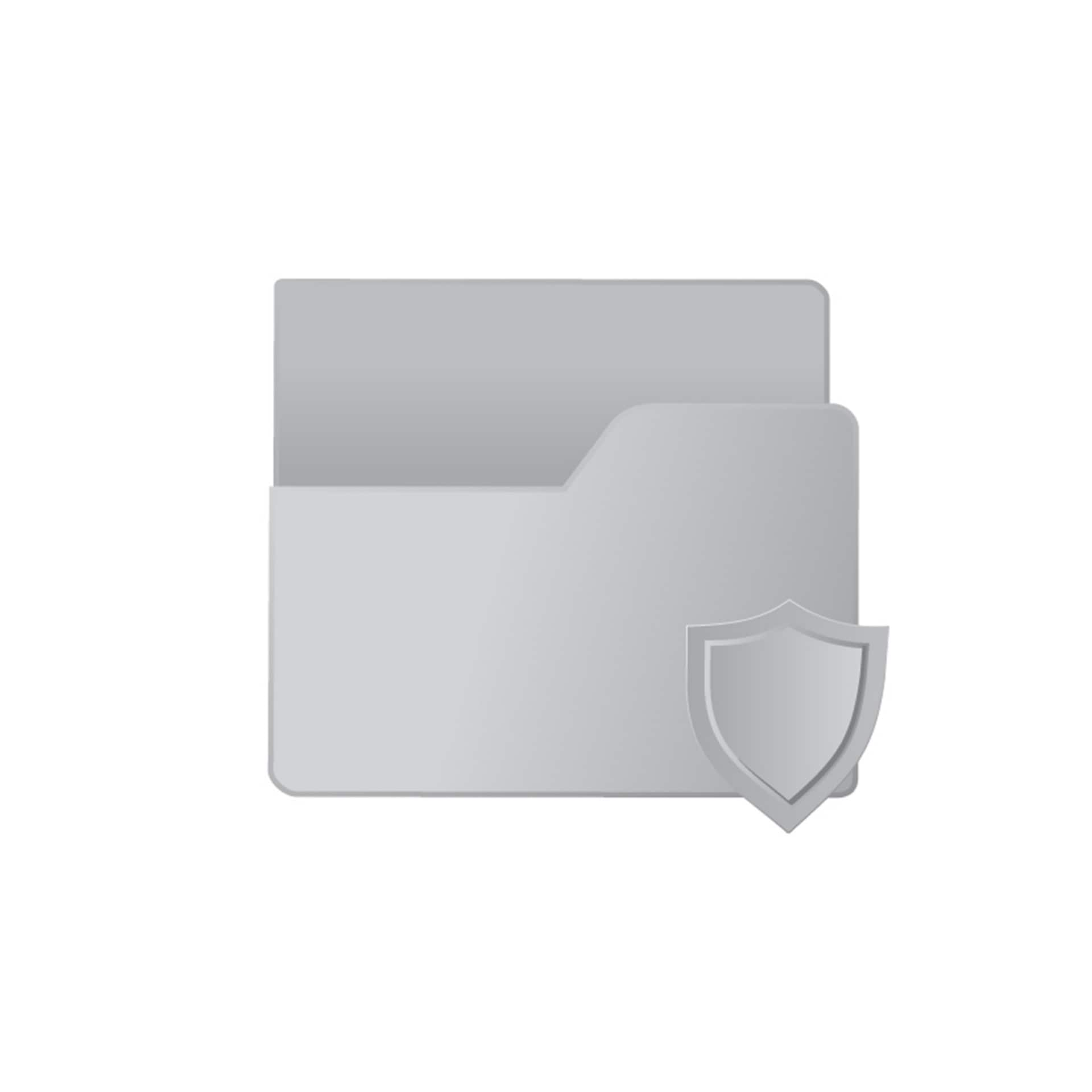 Quick tech specs
Get complete control of your entire MCX AVoIP system
Real-time status monitoring
Automate events and schedule preset commands with ease
Security that protects against unauthorized content viewing
Full asset tracking of devices
Adheres to SLA standards
View All
Know your gear
Get complete control of your MCX AVoIP system. The MCX Gen 2 Controller is an all-in-one SDVoE/AVoIP network controller and manager for the MCX AVoIP system. The controller features an easy-to-use intuitive user interface and it makes setting up and managing your MCX AVoIP system a breeze. The Gen 2 Controller also offers strong security that ensures your data and content are always protected.

The MCX Gen 2 Controller makes setting up your AVoIP system easy and features a CSV import capability to accommodate large deployments. You can also assign icons to both source and display endpoints to assist in identification.

Create browser-based interfaces to control your projects' essential functions with our "no programming" approach to GUI design. Control matrix video wall and multiview functions as well as external devices like displays and media players. You can also create no-touch UIs with our pin coded QR system. This makes setting up touchpanels and control boards simple and cost-free.

With the controller you get granular testing of all encoder and decoder functionality as well as any attached IR or RS-232 devices. It also gives you reboot and reset options for individual endpoints or groups of endpoints.

The Gen 2 Controller provides real-time data on encoder and decoder operations plus insight into source and display operations.

The controller features extensive firmware management that provides high-level admin access to individual endpoints or groups of endpoints.

Individual encrypted encoder and decoder pairings protect against unauthorized content viewing. Additional permission settings can allow or disallow routing.

The MCX Gen 2 Controller offers flexible EDID handling with full reporting of monitor information. And the EDID validation process ensures the integrity of information.

Automate actions like turning on displays upon source detection or initiating room off procedures after source disconnection. You can even combine the controller with multiple encoders to create a priority auto switching system.

Schedule any number of preset commands for unattended operation. From ensuring all displays are turned off at end of day to changing source content on the lobby video wall the possibilities are endless.

Get full asset tracking of devices. The MCX Gen 2 Controller logs the entire history of every device it manages no matter the length of service.

Time-stamped logging of devices to meet system integrator SLA commitments. You can create reports that show when and how long devices were out of service as well.

Better understand AV behavior by studying user AV interactions. Create reports to show when AV was used how long it was used and even how long it took to start AV in any meeting.