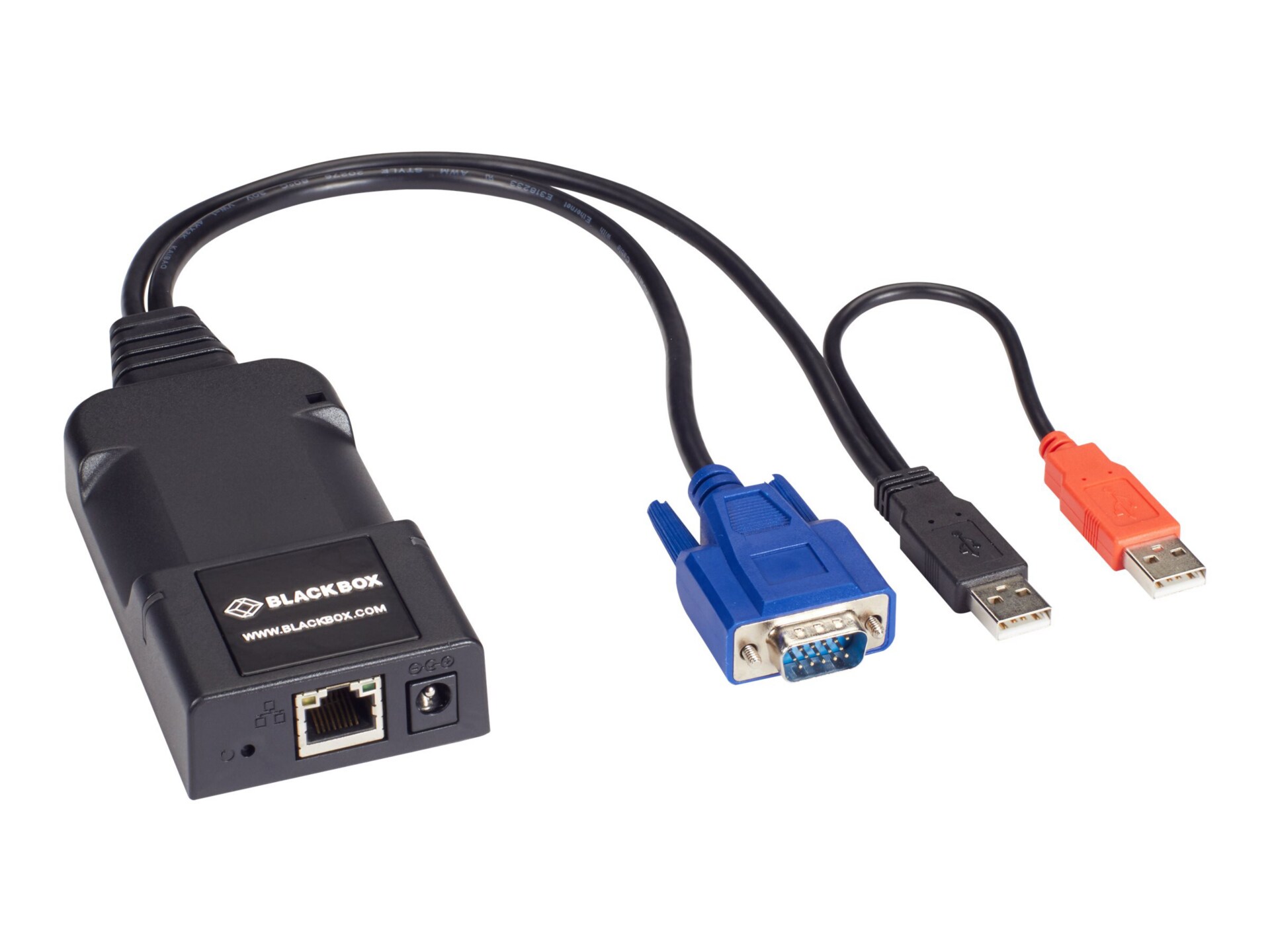 Quick tech specs
View All
Know your gear
KVM over IP (Matrix Switching and Sharing)
Easily switch and extend your KVM system over a LAN. The transmitter connects thousands of users and computers over your existing IP network. And it supports single or multi-subnet installations.
Beautiful, Clear Picture Quality and USB Supportt
Delivers perfect digital video: The transmitter supports video resolutions up to 1920 x 1080 or 1920 x 1200 depending on the monitor. It also supports USB 2.0 at 36 Mbps, including USB touch screens.
Minimal Bandwidth Usage
Not hard on your network or users. The transmitter's no-loss compression minimizes bandwidth use while maximizing user experience.
Designed for Mission-Critical, 24/7 Applications
Don't worry about your KVM system going down in the most pressing situations. The transmitter features power and link redundancy and support for manager hub/spoke (primary/backup) to ensure your KVM system works when you need it most.
Won't Clutter Your Rack
Leaves plenty of space for whatever else you need in your rack. The transmitter requires 0U of rack space, and it easily retrofits into your existing infrastructure.