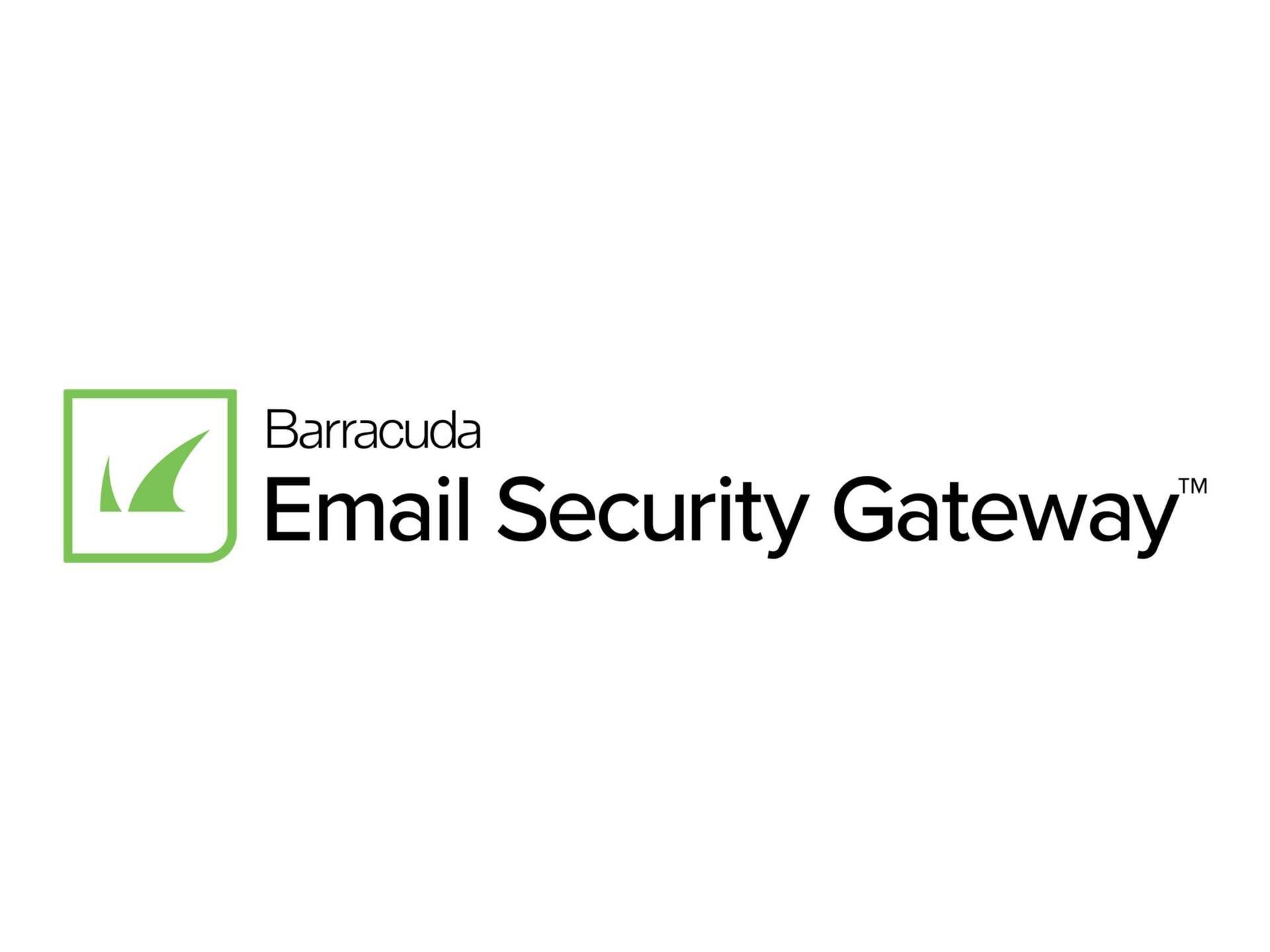 Know your gear
The Barracuda Email Security Gateway for Microsoft Azure manages all inbound and outbound email traffic to protect organizations from email-borne threats and data leaks. As a complete email management solution, organizations can encrypt messages and leverage the cloud to spool email if mail servers become unavailable.
Terms and Conditions
These services are considered Third Party Services, and this purchase is subject to CDW's Third Party Cloud Services Terms and Conditions, unless you have a written agreement with CDW covering your purchase of products and services, in which case this purchase is subject to such other written agreement.
The third-party Service Provider will provide these services directly to you pursuant to the Service Provider's standard terms and conditions or such other terms as agreed upon directly between you and the Service Provider. The Service Provider, not CDW, will be responsible to you for delivery and performance of these services. Except as otherwise set forth in the Service Provider's agreement, these services are non-cancellable, and all fees are non-refundable.
Software Details
View Tech Specs