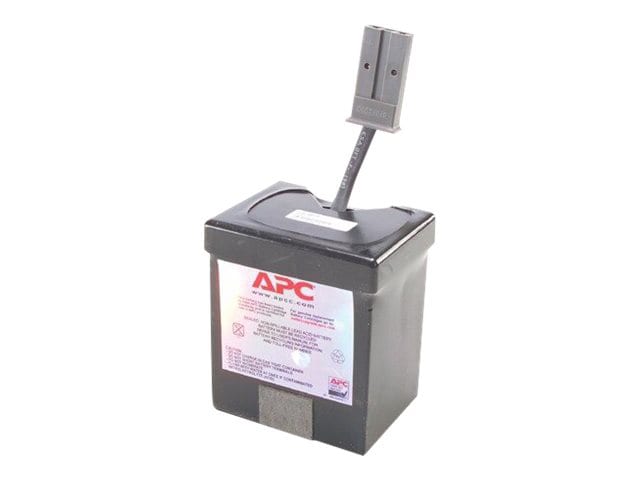 Know your gear
APC sets the standard in its industry for quality, innovation and support. Its comprehensive solutions, which are designed for both home and corporate environments, improve the manageability, availability and performance of sensitive electronic, network, communications and industrial equipment of all sizes. The mission of APC is to create delighted customers by improving the manageability, availability, and performance of information and communication systems through rapid development and delivery of innovative solutions to real customer problems.

PRODUCT FEATURES:

Maintenance-free sealed Lead-Acid battery with suspended electrolyte: leak-proof.

RBC29 only works with these European APC UPS Model Numbers BF350-AZ , BF350-GR, BF350-IT, BF350-RS, BF350-UK.