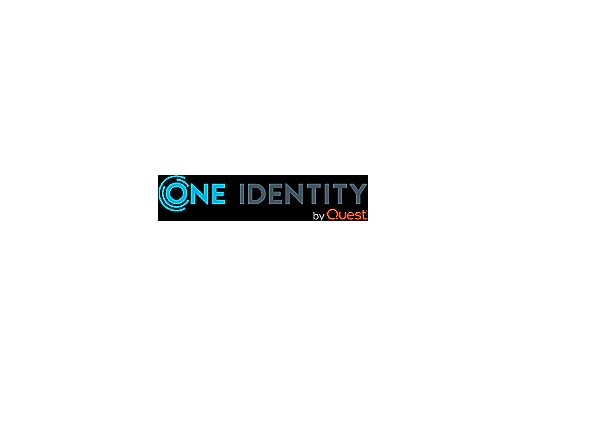 Know your gear
ActiveRoles Server automates user provisioning, reprovisioning, and deprovisioning in Active Directory, Exchange, and Windows. With role-based security, HR and ERP system integration, automated group management, easy-to-use Web interfaces, and a comprehensive software development kit (SDK) for fast implementation of custom components, ActiveRoles Server provides a practical approach to complete user lifecycle management for the Windows enterprise.
Terms and Conditions
These services are considered Third Party Services, and this purchase is subject to CDW's Third Party Cloud Services Terms and Conditions, unless you have a written agreement with CDW covering your purchase of products and services, in which case this purchase is subject to such other written agreement.
The third-party Service Provider will provide these services directly to you pursuant to the Service Provider's standard terms and conditions or such other terms as agreed upon directly between you and the Service Provider. The Service Provider, not CDW, will be responsible to you for delivery and performance of these services. Except as otherwise set forth in the Service Provider's agreement, these services are non-cancellable, and all fees are non-refundable.
Software Details
Maintenance (renewal)
Win
View Tech Specs