Inscape Cloud Management simplifies financial management, heightens visibility and delivers comprehensive recommendations for your multicloud environment from a single platform. Quickly and easily monitor costs, spot trends, create and manage budgets and customize alerts to gain clarity over your cloud spend.
Comprehensive Cloud Cost Management
Improve visibility, transparency and reporting across your entire environment.
View cloud spend in near real-time with an intuitive platform.
Pre-built Charts
and Graphs
Easily consume and intelligently analyze your data without having to examine spreadsheets.
Slice and dice your cloud spend by account, service, resource and more.
Effective budget tracking and pre-built budget communication alert workflow.
Cost Saving Recommendations
Get comprehensive recommendations to help you save on your monthly bill.
Get alerts and recommendations to help improve performance, security, availability and more.
Easily export detailed
billing information.
Access useful cost reporting with the click of a button.
Evaluate month-over-month spend and utilization trends
with ease.
Take Control of Cloud Spend
Cloud computing has helped enable better innovation, greater flexibility and a more attractive pricing model for businesses of any size. However it's easy to  exceed your budget if you're not careful. Discover the benefits of implementing FinOps and teaming with a cloud partner who adds value by providing IP and expertise to ensure you're 100 percent in control of your cloud spend.
Inscape Cloud Management Features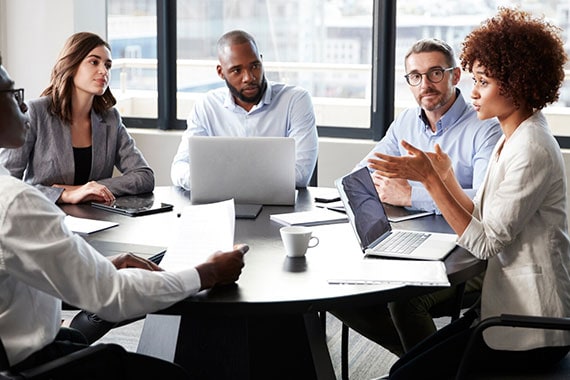 Inscape provides a cloud cost review that can be sliced and diced by numerous variables including subscription, account, project, tag, service, resource group, cost type and more.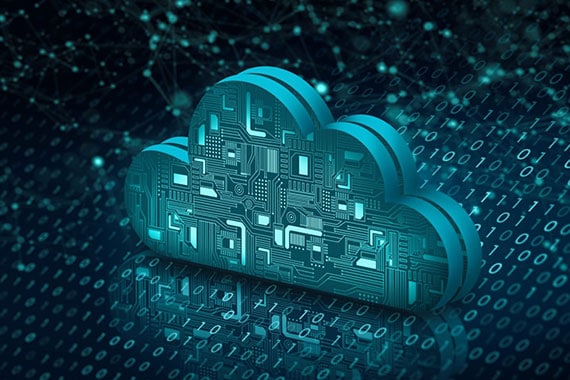 Optimize your cloud footprint with comprehensive recommendations and alert criteria related to​​ cost savings, performance, security and more. Plus, you can easily track recommendation statistics and how they trend over time.
Get a clearer picture of how well your cloud environment is configured. Increase your maturity rating by configuring budgets and taking action based on recommendations.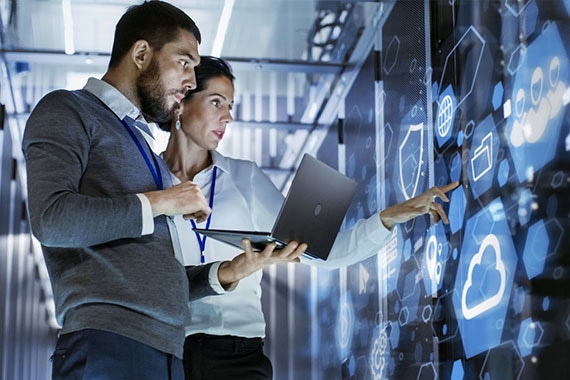 Virtual Machine Right-Sizing
Set your own configuration parameters to right-size your VMs, allocate resources according to workload, and get recommendations on improving performance and controlling costs.