AN INFRASTRUCTURE TO SUPPORT THE ENTIRE PACKAGE
The clothing industry is always changing. The old days of over-the-phone and in-store sales have transitioned into a digital-centric and data-driven market. One prominent clothing brand and retailer with close to 300 employees now garners 90% of its $250 million revenue via its website. But, while online sales were rising, the retailer failed to update their data-hosting methods, posing a serious risk. 
So when they needed to modernize their entire website infrastructure, they turned to CDW to create a hosting platform on multiple cloud data centers. This delivered simultaneous data replication and an optimized website. That's IT Orchestration by CDW™.
Contact an account manager to see how IT Orchestration by CDW™ can help you.
Mon–Fri 7 a.m.–7:30 p.m. CT
Call 800.800.4239
A FORTIFIED WEBSITE
With the multiple data centers and automatic data replication, the customer can rest easy knowing their critical information and e-commerce platforms have greater resiliency.
A GRACIOUS HOST
With CDW hosting the entire website infrastructure, the customer does not have to buy and manage physical IT assets or licenses. They've also increased storage by 50% without increasing costs. 
LOWER MANAGEMENT COSTS
The built-in refresh cycles mean the customer will not have to spend capital budgets on new hardware. CDW saved the customer approximately 30% on total costs of ownership (factoring in time value of money along with reduced startup costs). Plus, the optimized infrastructure allows the customer to focus less on IT and more on their core business goals. 
The customer was extremely appreciative of CDW, stating, "We don't know how we would have gotten here without [CDW's] help."
CONFIDENCE IN YOUR DATA CENTER
When e-commerce sales make up a majority of your business, proper web hosting becomes a priority. As a growing retailer, the customer was uncomfortable with their website, and the lion's share of its revenue, being hosted out of one physical facility. If anything were to go wrong, the entire site would be down. Plus, the customer was convinced they did not have the redundancy built into their existing architecture. In the event of a "data disaster," there was no fail-safe.
The customer also admitted that they would run their IT assets and postpone updates until they nearly failed, then replace them under duress, which resulted in large, unanticipated costs. Fixing this problem internally required significant capital investment, so the customer reached out to CDW to take ownership of the IT assets and host the revitalized website. 
After several assessments and design sessions, the CDW team determined the best solution would be to implement a geographically redundant, active/active website infrastructure. CDW now hosts the site simultaneously out of the two CDW cloud data centers. Using Microsoft SQL replication, CDW can concurrently replicate information between data centers on an always-on availability group. Now the customer can accept multiple transactions at either data center. If there is an outage in either facility, buyers have the same customer experience, uninterrupted.
CDW hosts the entire website infrastructure and provides a built-in refresh of equipment, which means the customer does not have to buy and manage physical IT assets or licenses. The customer also required several non-virtualized servers, blade servers within the CDW infrastructure and cloud storage services, all of which were handled seamlessly by the experts at CDW.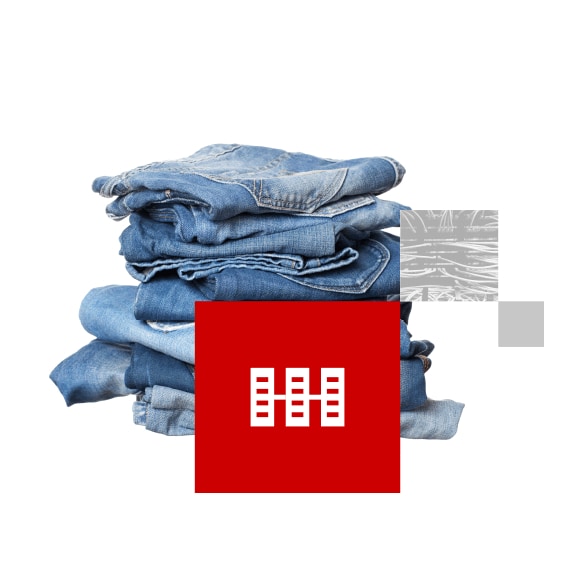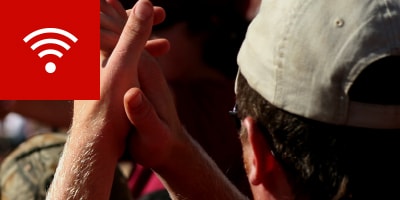 Learn how we helped a professional football team rollout a robust networking solution that now connects the team, stadium and fans.
Get in touch
800.800.4239