Intel Xeon® Scalable Processors
Elevate business productivity with the consistent, open Intel® architecture you know and trust. Intel Xeon® Scalable processors are optimized for common, critical and emerging usages.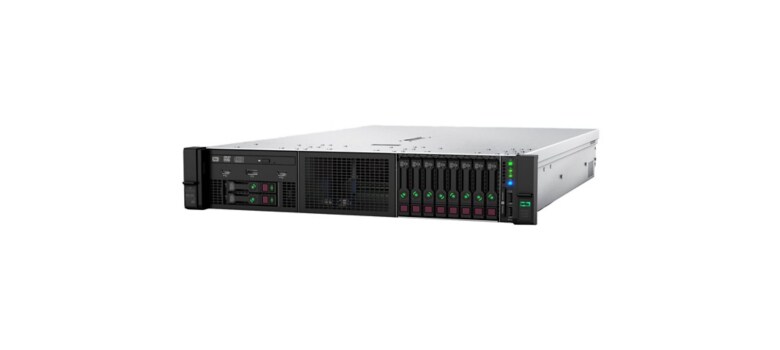 Use this USB crash-cart adapter to turn your laptop into a portable KVM console.
Server Management. Orchestrated by CDW.
There are several different types of KVM switches that allow you to customize your experience. A USB hub-based KVM is a connected/shared USB device that goes through the full initiation process every time the KVM is moved to a different system; it is similar to plugging and unplugging a USB device each time it is used. An emulated USB KVM provides an instantaneous and reliable switching again that does not require the full initiation process each time it is switched to a different system.
Speak with a CDW expert for additional assistance.