Cell Phones & Accessories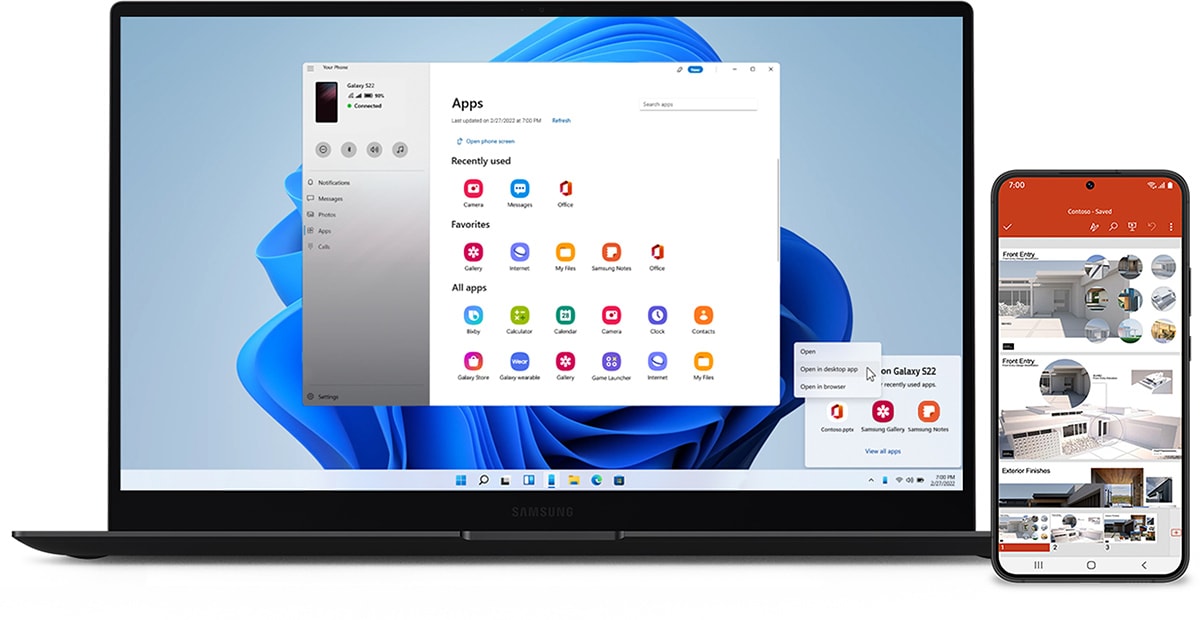 Open Communication with Galaxy
Now there's a more convenient way to link your voice calls, texts and mobile apps from your smartphone to PC. With Link to Windows, access select mobile apps from the comfort of a larger screen.

Get into the Esports Game
Build your cutting-edge, custom esports arena.
Cell Phones. Orchestrated by CDW.
Need a new phone? CDW sells smartphones and cell phones from the best manufacturers, including Apple, Google and Samsung. We also carry a number of accessories such as cases and mounts for your device. At CDW, we get mobile technology.
Cell Phones Accessories
The right peripherals can make your cell phone a powerful tool at home or in the office. CDW has an extensive catalog of industry-leading cell phone accessories ready to help you get the most out of your device. Whether you need a new case or an entire suite of adapters, the experts at CDW have you covered with the best prices on accessories for your phone. 
Cell Phone Cases
These days buying a new cell phone without a case is a rare occasion. Cell phone cases not only protect your new expensive technology, but also increase device functionality with the addition of new features such as storage solutions or mounting brackets. No matter what phone you have, CDW has a wide selection of cases available to make using your device as efficient and enjoyable as possible.
Cell Phones
Mobile phones are a major part of daily life for nearly everyone on the planet. Cell phones are used for both business and recreation, and are more important than ever before. CDW offers cell phones from leading brands such as Samsung, Google, and Apple. Speak with an expert at CDW today to find the perfect cell phone for you. 
Speak with a CDW expert for additional assistance.