Brenthaven Edge 1028 Headset
Built tough enough to withstand the rigors of any environment, featuring an in-line microphone, twistable headset and durable ear pads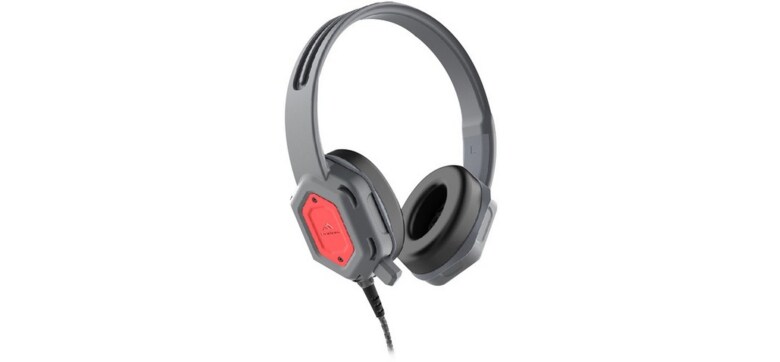 Explore an expansive library of awe-inspiring games and immersive experiences with unparalleled freedom.
Electronics. Orchestrated by CDW.
CDW can assist you with all your electronic equipment needs. From smart phones to video camcorders and microphones to virtual reality headsets, CDW has you covered.

Speak with a CDW expert for additional assistance.