Computer Monitors & Displays

Enhance your workspace with the comfort-enhancing features of Dell Monitors.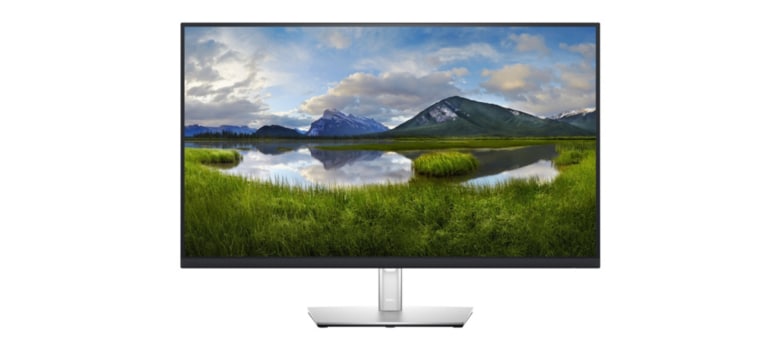 Computer Monitors & Displays. Orchestrated by CDW.
The right computer monitor or display can make all the difference. Whether you need a monitor for multitasking or gaming or one in between, we get that a good monitor is important to you. CDW offers a huge range of monitor and display types so you can make an impact, with response times of less than 2 ms and 4k resolution. Plus, we partner with all the best monitor brands including Acer, ASUS, HP, Lenovo, LG, MSI, ViewSonic and many more.
Speak with a CDW expert for additional assistance.