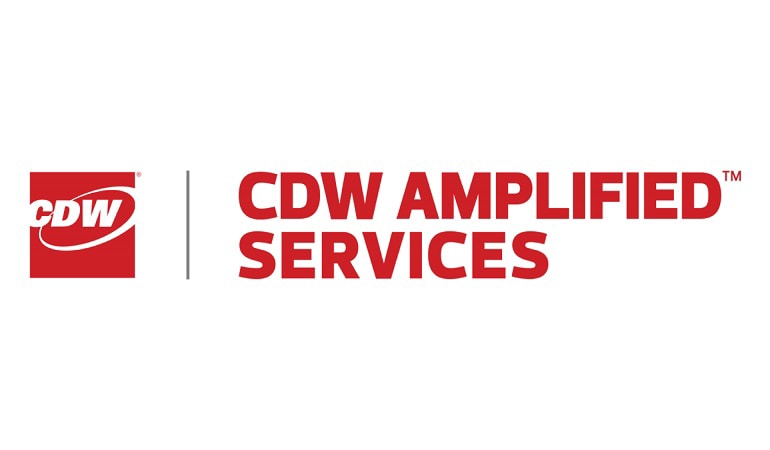 CDW has successfully completed the requirements to participate in the Google Cloud Managed Service Provider (MSP) Initiative, bringing new capabilities to CDW's services portfolio and turning it into a trifecta in cloud managed services. With AWS MSP and Microsoft Azure MSP certifications already under its belt, CDW is now one of a select few providers in North America and an elite group of providers globally, to hold all three major cloud MSP certifications. This not only validates CDW's commitment to excellence in cloud managed services but also allows its customers greater flexibility and choice in their transformation to public cloud.

As a trusted advisor, CDW is committed to providing customers with expert guidance and support in their cloud journeys, from initial planning and migration to ongoing management and optimization. With the participation in the Google Cloud MSP Initiative, CDW can now offer customers the same level of expertise and support on Google Cloud as on AWS and Microsoft Azure.
"We are excited to add Google Cloud MSP to our growing list of cloud managed services and look forward to continuing to provide our customers with the highest level of expertise and support across all major cloud platforms," said Tara Barbieri, vice president and general manager, Integrated Services Orchestration at CDW. "At CDW, we understand every organization has unique requirements and challenges when it comes to cloud adoption. That's why we take a consultative approach to our cloud managed services, working closely with our customers to understand their needs and provide tailored solutions that meet their specific requirements."
With CDW's trio of cloud MSP certifications, it has the expertise and experience to support organizations across all major cloud platforms. Whether customers are looking to migrate to the cloud, optimize their existing cloud environments, or manage multiple cloud platforms, CDW has the capabilities, talent, and resources to help customers achieve their goals.
Google Cloud's differentiators bring to CDW an opportunity to accelerate customers interested in innovative Managed Security Plays and Generative AI ventures. To receive this Google recognition, CDW demonstrated through third-party expert-assessment deep knowledge in Google's technology stack; CDW proved experience and stability in long-term managed customers and showcased a sound practice of support operations with Google-certified individuals on-call.  
To learn more about CDW's cloud managed services and these public cloud MSP certifications, please visit CDW Multicloud.